TYPES OF LEXUS OIL CHANGES
Types of Lexus Oil Changes at Germain Lexus of Easton in Columbus, OH
Whether you drive an LS Hybrid, a UX, an IS 500, or any other Lexus model with a gas engine, oil changes are vital. Come to ​​Germain Lexus of Easton for a high-quality Lexus oil change service near Reynoldsburg, Ohio.
Conventional vs. Synthetic Oil Changes
Oil changes are a vital part of your car maintenance routine, and taking the time to make sure you are having regular oil changes done is a must. But which type of oil is right for your Lexus? There are two main types of oil your Lexus may use: conventional and synthetic.
Oil Changes Services
Full Synthetic - A synthetic oil change uses synthetic oil, which is specially formulated to provide superior engine protection and performance. This type of oil is different on the molecular level, and it lasts considerably longer than conventional oil does. It also stands up to heat better, flows more easily in the cold, and can even keep your engine cleaner. We generally recommend synthetic oil, even for vehicles that can use conventional.
Conventional - A conventional oil change uses mineral oil that is good for three months or up to 3,000 miles, whichever service term happens first. This type of oil change is often the least expensive; however, it may not be best suited for your Lexus model's engine. Before choosing conventional oil, be sure to consult your owner's manual. In addition, if you have used synthetic oil before, it's advisable not to switch to conventional.
Does Synthetic Oil Cost More?
When comparing these two types of engine oil, you will likely notice that synthetic oil costs more than conventional oil. However, if you take a long-term view, you'll see that it's not quite so clear-cut. Synthetic oil does cost more upfront, but it also lasts much longer. Since you will not need to change the oil as frequently, you can save more in the long run. Additionally, since synthetic oil keeps your engine better protected and better lubricated, you may notice increased engine longevity.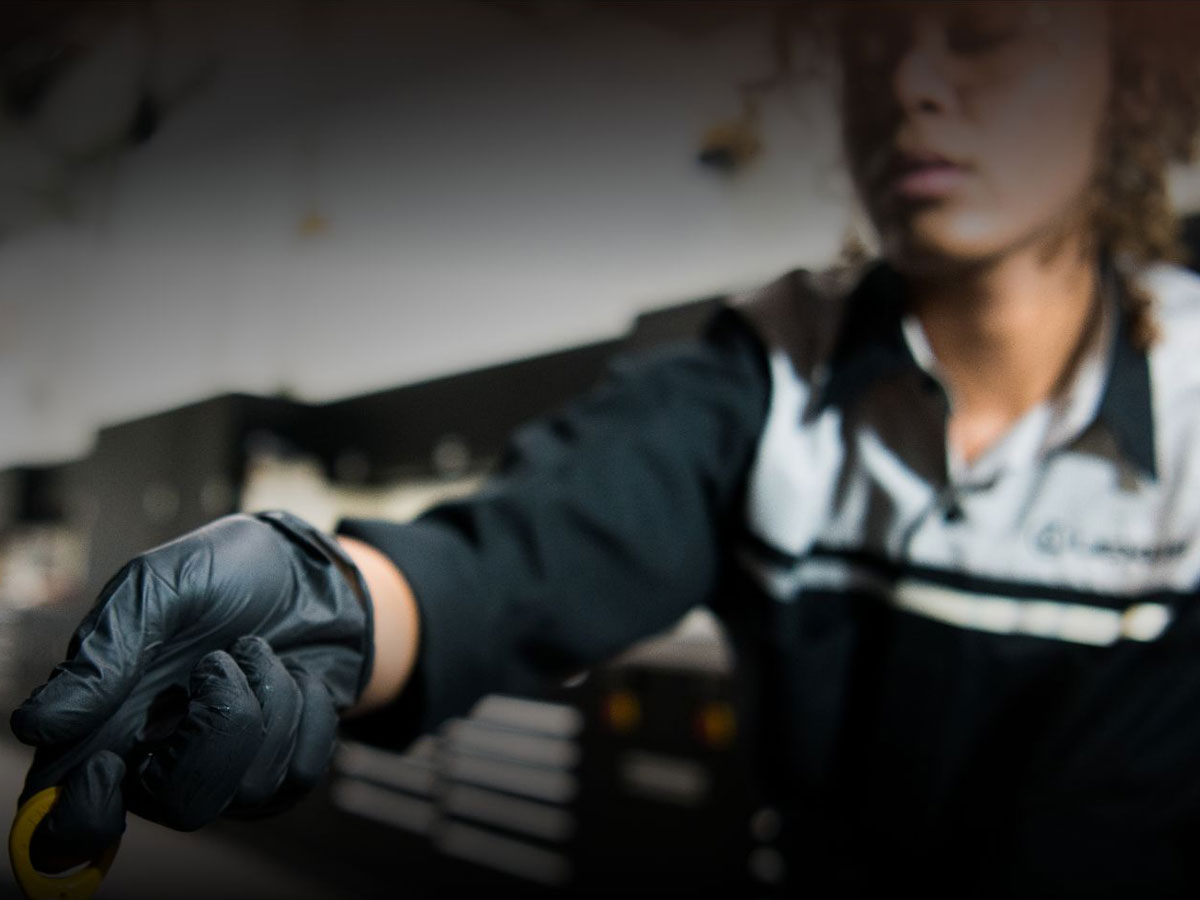 Scheduling Regular Oil Changes Near Canal Winchester, OH
As time goes by, the engine oil will lose its effectiveness. If you go too long between oil changes, the engine's friction will begin to cause damage. While this may be hard to notice at first, it will soon shorten your engine's lifespan. If you continue to neglect oil changes, your engine may become damaged beyond repair.
Genuine Lexus Oil
When you come to Germain Lexus of Easton for an oil change near Reynoldsburg, our technicians will treat your Lexus with the skill and care that it deserves. They will operate accurately and efficiently, but they will also use genuine Lexus engine oil and an OEM oil filter to make sure that your engine continues performing at its peak.
Center Near New Albany, OH
When your Lexus is due for an oil change, don't put it off: instead, come to Germain Lexus of Easton in Columbus, Ohio. Since oil changes are quick and easy, you won't even need to make an appointment; just stop by our express service lane, and our technicians will handle your oil change in a flash. If you prefer to schedule service, you can either call our service department at (855) 615-5757 or use our online scheduling tool. To better accommodate your busy schedule, the service center at Germain Lexus of Easton is open weekdays from 7:00 am to 6:00 pm, and Saturdays from 8:00 am to 4:00 pm.
Complimentary Amenities
Genuine Lexus Parts & Accessories
Comfortable lounge area with coffee, snacks, TV, and WiFi
Loaner vehicles available by appointment or upon arrival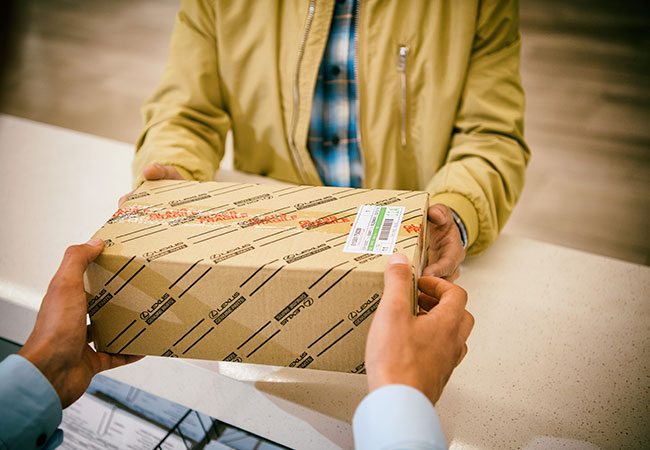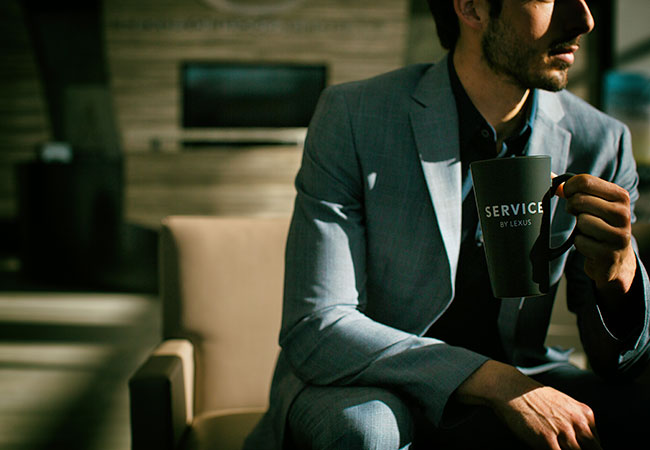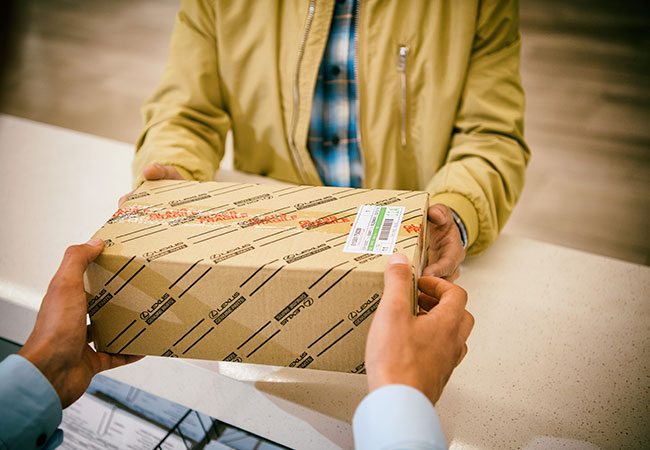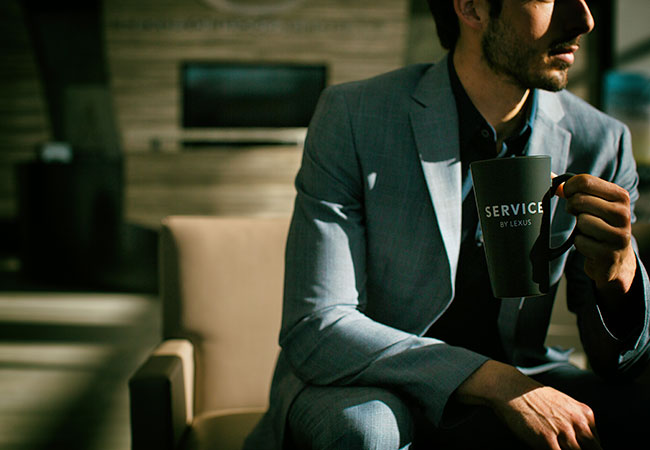 Germain Lexus of Easton

4130 MORSE CROSSING
COLUMBUS, OH 43219