Lexus Car Battery Services & Sales in Easton, OH
Our vehicle's battery is one of its most important components. It is what gives energy to the rest of the vehicle and allows it to move. However, many batteries are not tested enough over a long period of time. This can become problematic if you are unaware of any problems that your battery may be having under the hood. Fortunately, there is a dealership and service center out there that can give you the comprehensive battery services you need to get back on the road safely again. Germain Lexus of Easton near Columbus, OH has everything you need to receive a professional and timely battery service today!
Battery services starting at $217.95 and includes battery and installation.
---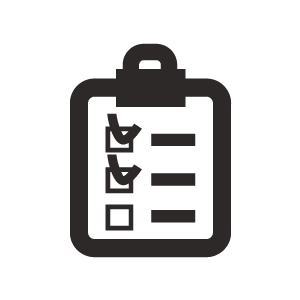 Lexus Car Battery Testing and Inspection
Making sure that your battery is correctly working is crucial before you take any long trips. This is why we provide a comprehensive battery testing and inspection service to ensure that your battery is properly working. This service is meant to examine your battery and test its energy levels. We will inform you of the state of your battery and if you need to replace it.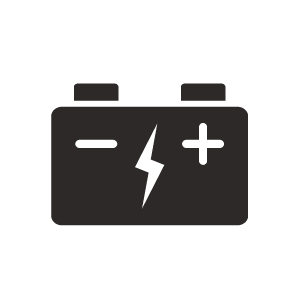 Car Battery Replacement in Your Lexus
Batteries are frequently one of the first components in our vehicle to die on us. This is why we need to find a battery replacement service that we can trust. Fortunately, Germain Lexus of Easton has everything that you need whenever it comes to changing your batteries. If you're searching for a "new battery for my Lexus," we have a great selection of Lexus approved batteries that you can choose from whenever your current battery is dying. There is a wide selection of new batteries for sale that you can browse from at our location whenever you need it the most.
What Happens If I Don't Change My Lexus Car Battery?
Unfortunately, neglecting a battery inspection, testing, and replacement can cost you dearly. Your vehicle can end up dying on a busy road, and this can put you in danger. Battery corrosion can also seep down into other parts of your engine and cause serious damage. Look out for these signs that your battery is dying and bring your vehicle to us immediately if they are happening:
Your check engine light comes on
The engine struggles to start
Your battery is incredibly old and hasn't been checked in a while
Your lights are dim whenever your car is active
Complimentary Dealership Amenities
Genuine Lexus Parts & Accessories
Comfortable lounge area with coffee, snacks, TV, and WiFi
Loaner vehicles available by appointment or upon arrival
Lexus Master Certified Technicians
Germain Lexus of Easton

4130 MORSE CROSSING
COLUMBUS, OH 43219