Germain Lexus of Easton Tire Center
Navigating the maintenance of your vehicle's tires can be daunting at times. The amount of information, number of advertisements, and different brands can swamp you. If you are searching for Lexus tires for sale in Easton, then search no further than Germain Lexus of Easton. Our dealership houses certified technicians that can help equip your vehicle with the best tires for its model. Our tire experts are dedicated to the safety of our customers. Let us take care of your tire needs so you can have peace of mind while on the road. Look at the professional services our tire center offers.
 Shop Tires
---

  Tire Services
Our state-of-the-art tire center is equipped to fulfill any tire service needed by our customers.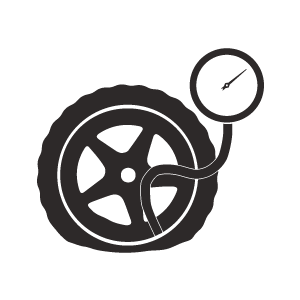 Our certified technicians can inspect your tires with a discerning and experienced gaze. By checking the tire pressure, tread, and wear, our technicians can make an informed recommendation for your tire needs.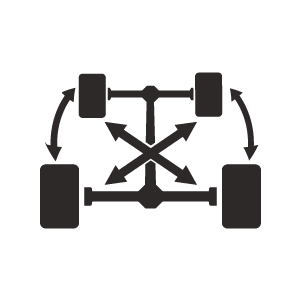 Rotating your tires can help all four tires wear evenly. This service also prolongs the overall life of each tire.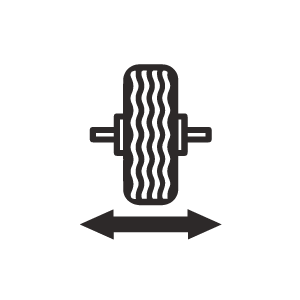 Balancing your tires can help remove unwanted vibrations and aid your vehicle's smoother ride.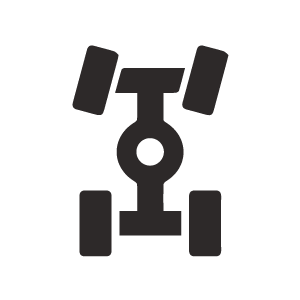 Our alignment services will help remove drifting while driving and any uneven wear on your tires.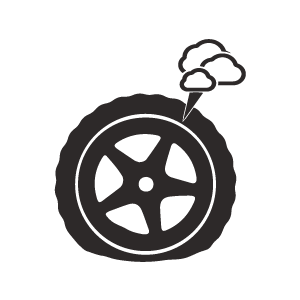 Sometimes, your tire gets punctured or damaged, which causes leaks. Our experts can patch up your tire and make sure it no longer loses any air.
---
Along with our expert tire services and maintenance, at Germain Lexus of Easton, we offer a wide variety of new tires. We carry all major brands like Bridgestone, Dunlop, Goodyear, and Michelin. You do not need to worry about conducting extensive research on tire comparisons because we already have. Our array of options is one of our strengths. We have all the options under the same roof, and we have a professional who can explain the details of each one. We can fit the right tire to your vehicle for the right price. Talk to our certified technicians, and they will be able to find the tire that fits your vehicle's needs based on how and where you drive it.
  Germain Lexus of Easton
There is a difference in our dealership. We have all the services, the variety of tires, the state-of-the-art equipment, and Lexus Master Certified Technicians staff to help you with your tire needs. We want to take the stress out of the tire buying process. Let us help you be safer on the road by visiting our professional tire center at Germain Lexus of Easton.
Germain Lexus of Easton

4130 MORSE CROSSING
COLUMBUS, OH 43219