Windshield Wiper Replacement Service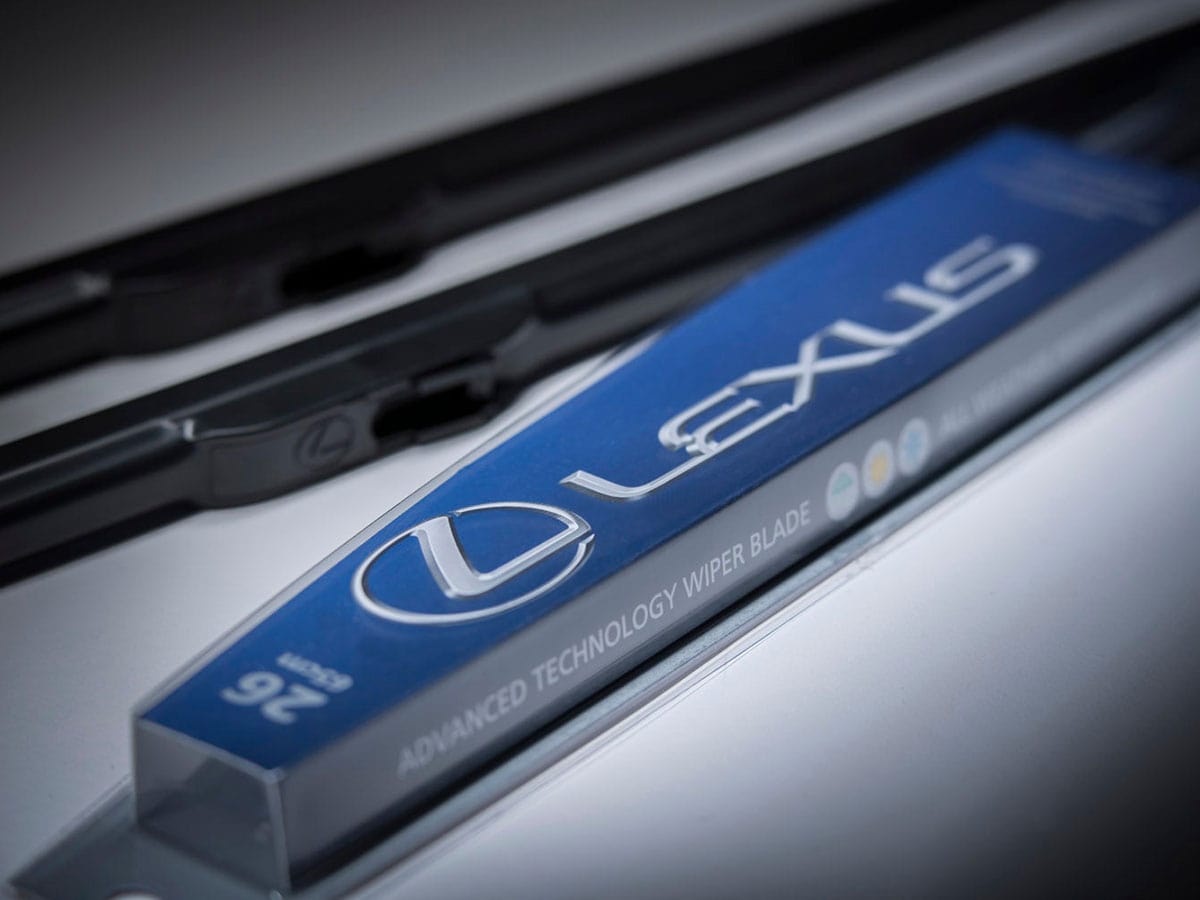 Lexus Windshield Wiper Blade Replacement Service in Columbus, OH
The windshield wiper blades on your Lexus may be small, but they play a vital role in keeping you safe in all kinds of weather. Whether you drive an IS, an LC, an NX Hybrid, or any other Lexus model, we have the OEM windshield wiper blades you need at Germain Lexus of Easton, and our technicians can install them for you.
Schedule Service
Genuine Lexus Windshield Wiper Blades Near Canal Winchester, OH
The windshield wipers on your Lexus car or SUV were designed for one specific purpose: to quickly and effectively remove moisture and other unwanted visual blockages from the windshield glass while you drive down the road, keeping your visibility high. The rubber wiper blades are the points where the windshield wiper system meets the windshield glass. The windshield wiper blade rubber used in OEM Lexus windshield wiper blades is perfect for removing moisture and debris, and it is flexible enough to conform to the glass contours of the windshield. These windshield wiper blades are both practical and efficient by creating a perfect seal.
When Should I Have My Windshield Wiper Blades Replaced?
The rubber on your windshield wiper blades is prone to wear and tear over time, threatening wiper blade performance. Because of this, you should have your windshield wiper blades replaced regularly. It's best to have them replaced at least once a year, but it may be necessary to have this service performed even more frequently. If your wiper blades are cracked or chipped, or if they leave streaks and smears on the windshield, it's likely time to replace them. Make sure that your windshield wiper blades are in tip-top shape with a windshield wiper replacement at Germain Lexus of Easton.
Taking Care of Windshield Wiper Blades
At Germain Lexus of Easton, we see a lot of defective, damaged windshield wiper blades. The number one cause of premature wiper blade damage is turning the windshield wipers on with ice on the windshield glass. When windshield wipers are turned on with the wiper blade inserts frozen in ice, the rubber is likely to become damaged. We also recommend not using the windshield wipers to remove ice frozen to the windshield; windshield wiper blades are not for moving around defroster solvent to melt ice.
Order Windshield Wiper Blades Online Through ​​Germain Lexus of Easton in Columbus, OH
We have the windshield wiper blades that have been specifically designed to match the curves and contours of your Lexus model's windshield at the Germain Lexus of Easton parts store -- but you don't even have to stop by to get them! You can use our parts request form to order parts online from our well-stocked parts store.
Schedule Windshield Wiper Blade Replacement at Germain Lexus of Easton
If you would like to have our technicians replace your windshield wiper blades and give your Lexus a multi-point inspection, you can come by Germain Lexus of Easton for service. Make your appointment online or call our service center at (855) 615-5757. We value your time, and we know that your schedule is busy, which is why we offer extended hours. The Germain Lexus of Easton service center opens at 7:00 am on weekdays and stays open until 6:00 pm. On weekends, these hours are 8:00 am to 4:00 pm. We look forward to showing you why we are the service center of choice for drivers in New Albany and Reynoldsburg, OH.
Complimentary Amenities
Genuine Lexus Parts & Accessories
Comfortable lounge area with coffee, snacks, TV, and WiFi
Loaner vehicles available by appointment or upon arrival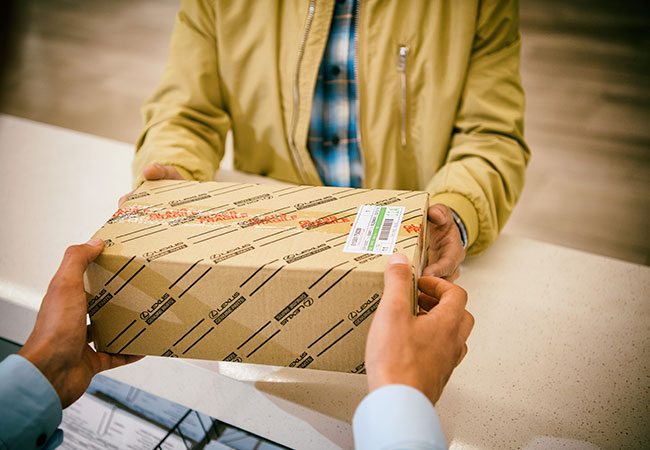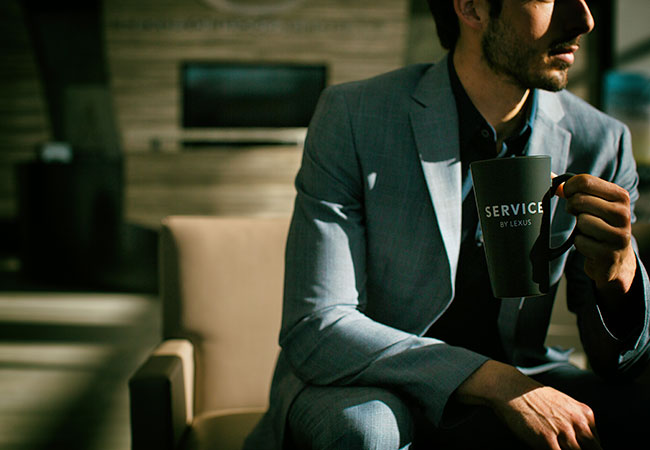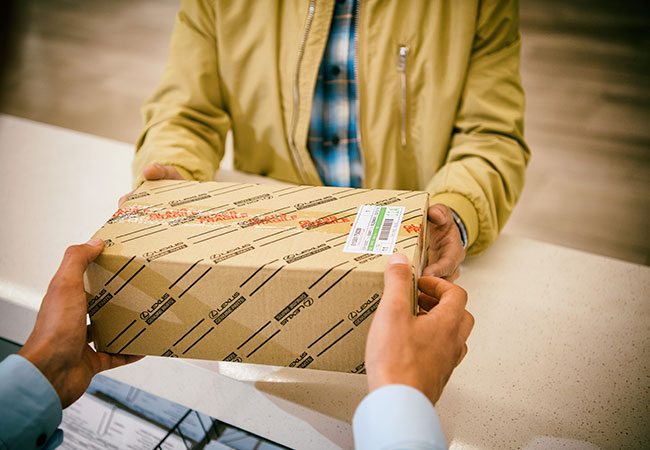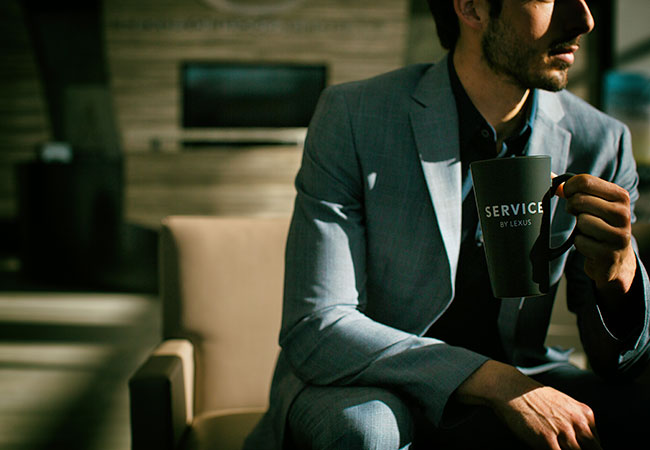 Germain Lexus of Easton

4130 MORSE CROSSING
COLUMBUS, OH 43219