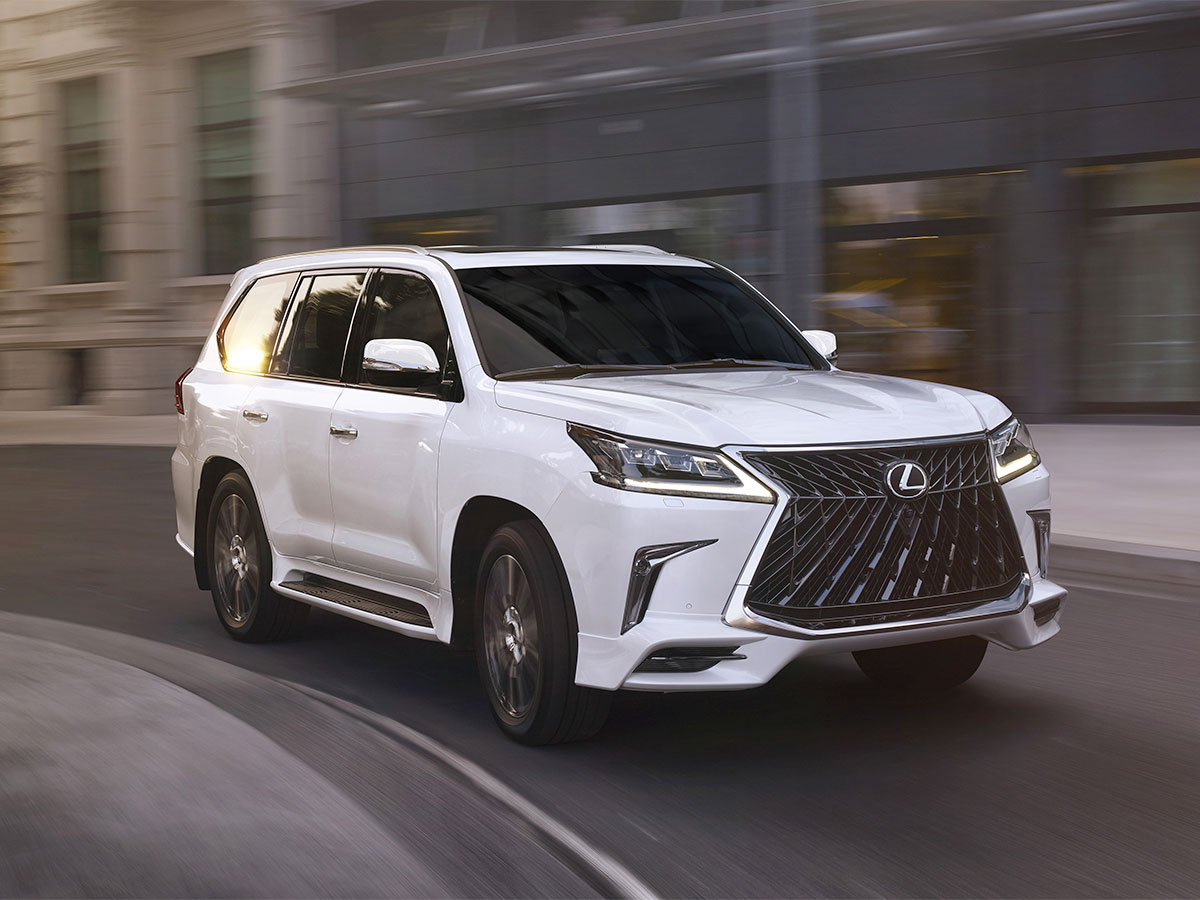 Lexus Winter Check-Up and Maintenance in Columbus, OH
Is your Lexus ready for reliable performance and safety this winter with sub-zero temperatures and icy roads? If not, we recommend a winter maintenance check-up that targets at-risk components after a long summer known to wreak havoc on several essential components needing to be at their best when winter arrives. Choosing us for your winter maintenance check-up ensures thorough inspections and services if needed by certified technicians with genuine OEM parts. Continue reading about Lexus recommended winter maintenance check-up service and contact us today for an appointment at Germain Lexus of Easton, serving Columbus, Canal Winchester, Reynoldsburg, and New Albany, OH.
  Schedule Service
  Service Specials
Recommended Winter Check-Up Maintenance
Battery Testing: Automotive batteries are susceptible to summer's heat and sluggish performance in sub-zero temperatures. Winter maintenance should include battery testing and prompt replacement service if the case is disfigured, posts corroded, fluid leaking, or subpar electrical performance.
Tire Inspection: You can expect Columbus, OH, to experience snow days, ice-covered roads, and slick driving conditions. Ensure optimum traction with a tire inspection by a certified technician who checks for irregular wear and other damages, measures the tread depth, and adjusts air pressures to specifications. Many Lexus drivers switch to a winter tread tire for peak traction, braking, and safety in winter conditions.
Windshield Wiper Blades & Washer Fluid: Winter maintenance calls for a windshield wiper blade check and replacement if needed. Installing winter blend windshield washer fluid expedites ice removal, improves visibility, and safety in sub-zero temperatures.
HVAC Inspection: Checking the defroster, heater, seat, and steering wheel warmers before winter is recommended for the most pleasant and safe driving experience.
Brake Inspection: Lexus recommends winter maintenance include a four-wheel brake system inspection. Choosing us ensures that a certified technician checks essential braking components, including pad measurement.
Coolant Fluid/Antifreeze: Sub-zero temperatures demand that antifreeze is at peak performance, so be sure to inspect the fluid, top it off as needed, and get exchange service if contaminated or at the recommended miles.
Safety Emergency Assistance Kit: Be ready for emergencies and safe winter driving with a genuine Lexus Safety Emergency Assistance Kit. Contact us to order a new kit from the accessories department.
Schedule Winter Maintenance Services at Germain Lexus of Easton
Ready to prepare your Lexus with a winter check-up and maintenance service? If so, we welcome you to schedule a service appointment online at your convenience or by phone during regular service hours.
  Schedule Service
Complimentary Dealership Amenities
Genuine Lexus Parts & Accessories
Comfortable lounge area with coffee, snacks, TV, and WiFi
Loaner vehicles available by appointment or upon arrival
Lexus Master Certified Technicians
 Get Directions
Germain Lexus of Easton

4130 MORSE CROSSING
COLUMBUS, OH 43219