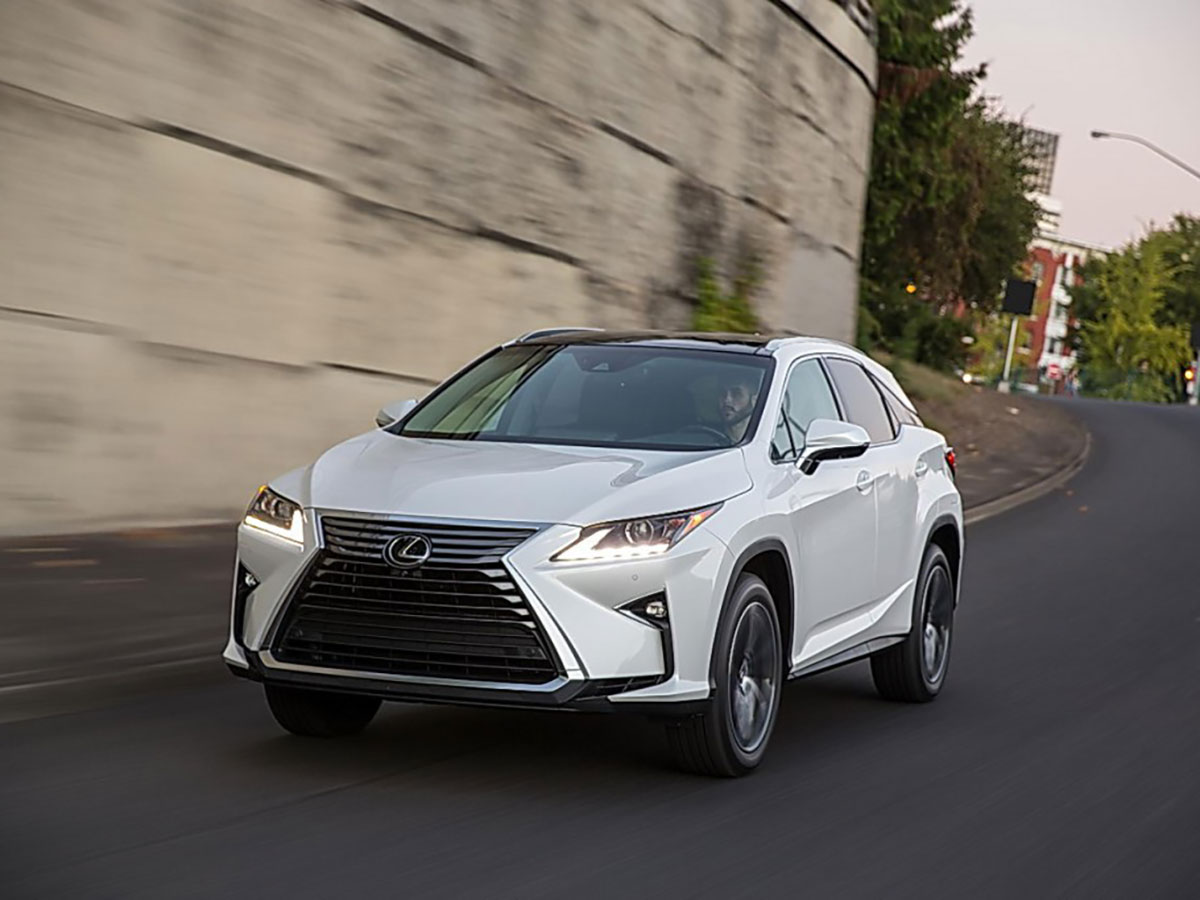 Why Lexus Water Pump Repair Shouldn't Be Ignored
We all generally understand that an engine needs to remain cool enough to keep its parts safe and working properly, which is why the coolant system is built into the system. It provides the coolant liquid that acts as a heatsink, drawing heat out of the engine and keeping it from overheating. Otherwise, even the best of engines would eventually fail catastrophically. However, that coolant doesn't move on its own. It needs a push mechanism to move through the engine, and that is where the water pump comes into play.
Signs of Water Pump Failure in Your Lexus
Like all things mechanical, water pumps eventually begin to wear down to the point of failure and will require replacement or repair. A water pump impending failure can give off warning signals of its problems for the person who is watching for issues before it completely goes useless.
One giveaway is the leaking coolant. When the pump begins to have a problem, leakage can end up dripping from the vehicle to the garage or street below. Any new puddles that appear underneath the next morning should be examined, especially if pronounced.
Another giveaway is the appearance of colored residue in the bottom of the overflow container connected to the coolant system or a bad smell coming from it.
A third giveaway is a repeating problem of the engine running hotter than normal. This is a typical symptom of a water pump failing to move enough coolant fast enough to perform the heatsink function properly. Odd sounds can also signal a problem, especially unique and different rumbling sounds coming from inside the engine area.
We regularly deal with water pump repairs at Germain Lexus of Easton. We can properly diagnose whether your water pump is indeed failing or if the issue is something else and unrelated. We can also determine if the repair is fixable or if a replacement is needed instead of you trying to guess.
Choose Germain Lexus of Easton for Water Pump Repair or Replacement
Again, a failing water pump could be a precursor for a major engine problem for anyone driving a vehicle in Easton or Canal Winchester, New Albany & Reynoldsburg, OH, or anywhere else. At any point that one or a couple of these issues start to happen, then it is time to bring your car in for a certified mechanic to take a look and see if there is truly a water pump issue happening. And our service team can help.
If you think your water pump might have an issue or you're dealing with car problems that don't seem to be working right, give us a call to schedule an appointment and service. We'll get on it as soon as you bring your car in, and get you operating safely again without worry.
Service Hours
Monday

7:00 am - 6:00 pm

Tuesday

7:00 am - 6:00 pm

Wednesday

7:00 am - 6:00 pm

Thursday

7:00 am - 6:00 pm

Friday

7:00 am - 6:00 pm

Saturday

8:00 am - 4:00 pm

Sunday

Closed