Lexus TIRE ROTATION Service
Lexus Tire Rotation in Columbus, OH
Rotating your tires is one of the most important vehicle maintenance services you can get. By rotating your tires according to the brand's guidelines and your model's owner's manual, you will ensure that your tire wears evenly, lasts longer, and provide you with the traction you need. The service department at Germain Lexus of Easton is the premier choice for tire rotation service near New Albany and Canal Winchester. We can help ensure your vehicle keeps rolling smoothly in the greater Columbus area.
Why Do I Need To Rotate My Tires?
Tire rotation is considered crucial because it helps your tires wear evenly, increasing the tires' lifespan. Rotation also creates greater balance for your vehicle and can improve handling. You will minimize any gentle drifts you notice with your car by rotating your tires, such as a subtle pull to the right or left. In most vehicles, the front tires inevitably sustain more wear naturally because they are located on the steering axle and deal with excess weight shift during braking. A rotation helps neutralize this uneven wear by putting less-worn back tires on the vehicle's front and allowing the front tires to take a break. The process is also a condition in many tire warranties, so be sure to have it performed regularly.
How Are Tires Rotated?
Service technicians will relocate your front wheels to your vehicle's rear and the rear wheels to the front when they perform a tire rotation. Your rear wheels rotating to the front may also be transitioned from the left to the car's right side; this depends on your vehicle's drivetrain and the tire treads' directionality. When the technicians at Germain Lexus of Easton rotate your tires, they will also check the tires for damage and low or uneven tread wear. They will also check the tire pressure and make any adjustments if necessary.
How Often Does My Lexus Need Tire Rotation?
At Germain Lexus of Easton, we recommend that you have the tires on your Lexus LC, IS, UX, or other Lexus model performed regularly. The best practice is to rotate your tires every 5,000 miles; this ensures smooth and even wear. While you can go longer between tire rotations, it may mean sacrificing some of your tires' longevity.
Why Choose Germain Lexus of Easton for Tire Rotation Service Near New Albany, OH?
By having your tires rotated at an authorized Lexus location, such as Germain Lexus of Easton, you ensure you receive the best service possible for your car. A Lexus dealer is up to date on vehicle-specific warranties and ready to discuss any recalls that may have popped up since your last visit. We have Lexus service experience offers that can offset some of the cost of a tire rotation, and our guest lounge is the place to be while you wait. You can relax here and enjoy complimentary coffee and snacks while our technicians attend to your Lexus.
Come to Germain Lexus of Easton Near Reynoldsburg, OH
Tire rotation is one of the speedy services that qualify for our express service lane. This means that you can simply stop by Germain Lexus of Easton and have your tires rotated without making an appointment. Of course, if you prefer scheduling service in advance, you can do so online or by calling the Germain Lexus of Easton service center near Canal Winchester, Ohio. Our extended service hours (including Saturday hours) make it easy for you to find a time to have your tires rotated, so don't put this service off: come to Germain Lexus of Easton today!
Complimentary Amenities
Genuine Lexus Parts & Accessories
Comfortable lounge area with coffee, snacks, TV, and WiFi
Loaner vehicles available by appointment or upon arrival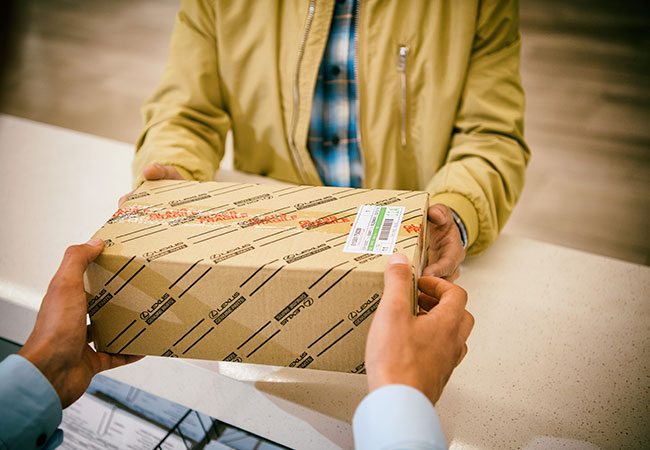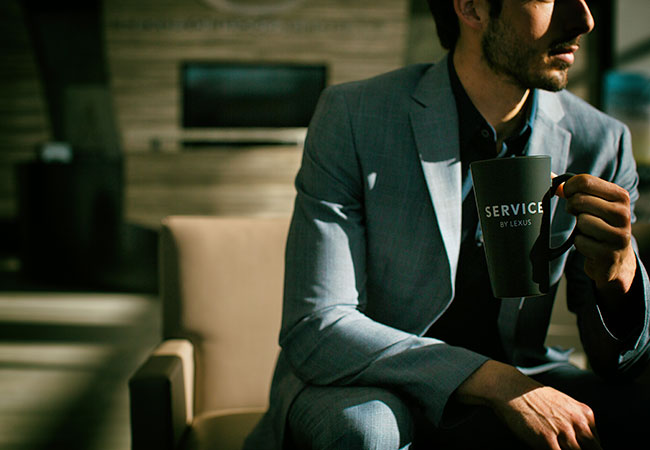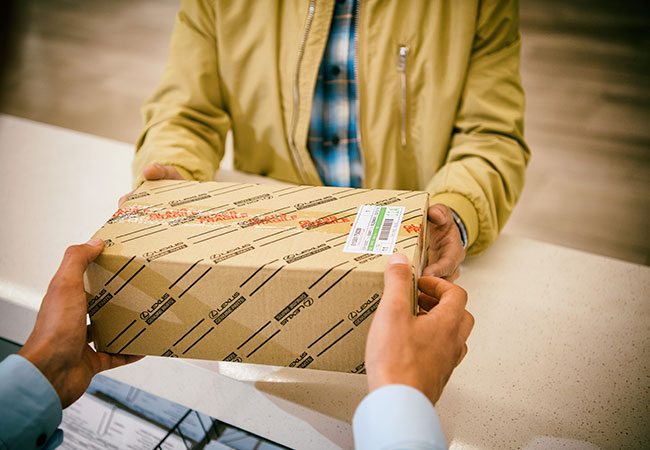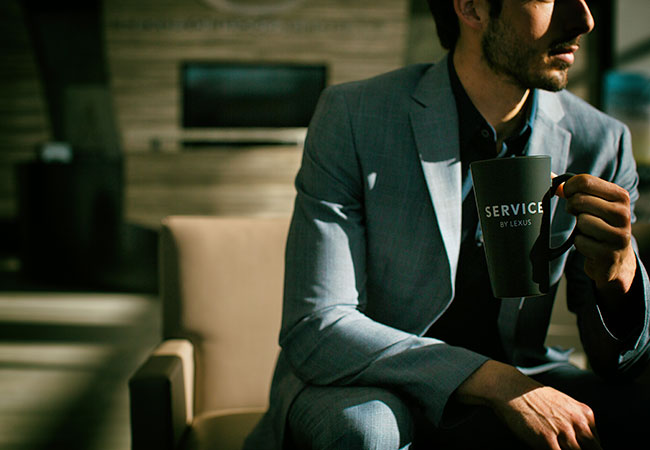 Germain Lexus of Easton

4130 MORSE CROSSING
COLUMBUS, OH 43219