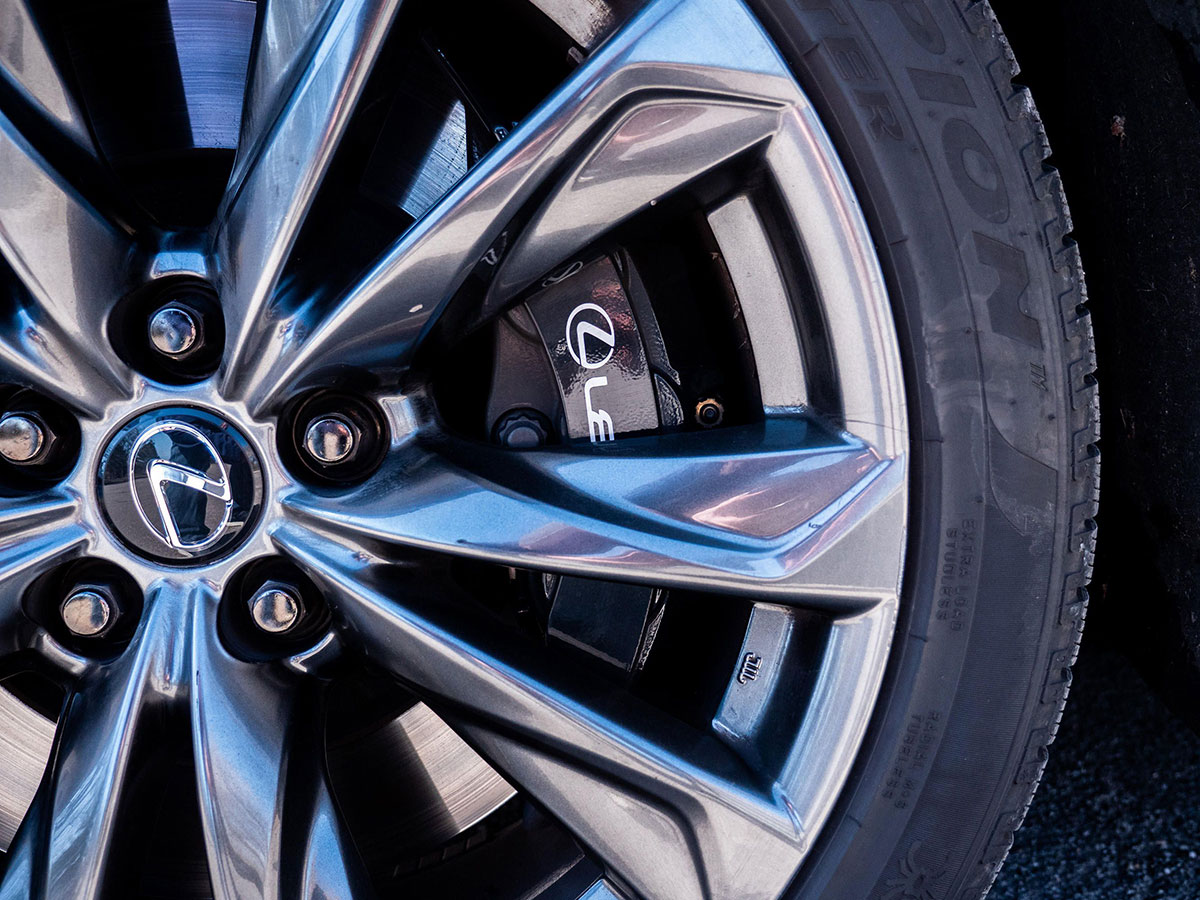 New Lexus Tires in Colombus, OH
The tires on your car are extremely important as they will give you good traction when you are on the road. This is especially important for those that are in colder climates that could experience ice and snowy weather conditions. A good set of tires can easily last someone for 40,000 miles or more. However, they will eventually wear down or could be affected by an unexpected hole. In these situations, you may need to receive a full tire replacement service.
What is Tire Replacement Service?
The tires of your car can end up lasting you for a long time. However, if your tires seem to be leaking air quickly, losing pressure, or simply have a worn tread, it may be time to have them replaced. When you go to a professional for a tire replacement service, the professionals will first spend time examining the tires to see if they can be repaired and salvaged. If not, you may have to have them replaced entirely. With this service, the technicians will work with you to find the perfect tires for your car.
Why Replace My Tires?
When the time comes for a new tire replacement service, you should make sure that you have it done as soon as you can. When you have this service done, you will receive a new individual or set of tires that will give you the traction that you need. This can once again make it safer for you to drive your car.
If you end up delaying the tire replacement service for too long, it could be very bad for your car. Eventually, the tires will wear down to the point where they are no longer safe to drive on. This could result in you having insufficient traction when driving and could even lead to a flat tire or a full blow out when driving.

Genuine Tire Replacement in Columbus, OH
If there is something wrong with one or all of your tires and you think that they should be replaced, you should bring your vehicle to Germain Lexus of Easton. This Lexus dealership and service department is well known for providing customers with great vehicle care and overall customer service. Customers that come here can sit back and relax in the warm and inviting waiting room while their car is being worked on by certified technicians. Amenities like our service & parts specialsmake us very popular over the Columbus, Canal Winchester, New Albany and Reynoldsburg, OH areas.
Service Hours
Monday

7:00 am - 6:00 pm

Tuesday

7:00 am - 6:00 pm

Wednesday

7:00 am - 6:00 pm

Thursday

7:00 am - 6:00 pm

Friday

7:00 am - 6:00 pm

Saturday

8:00 am - 4:00 pm

Sunday

Closed