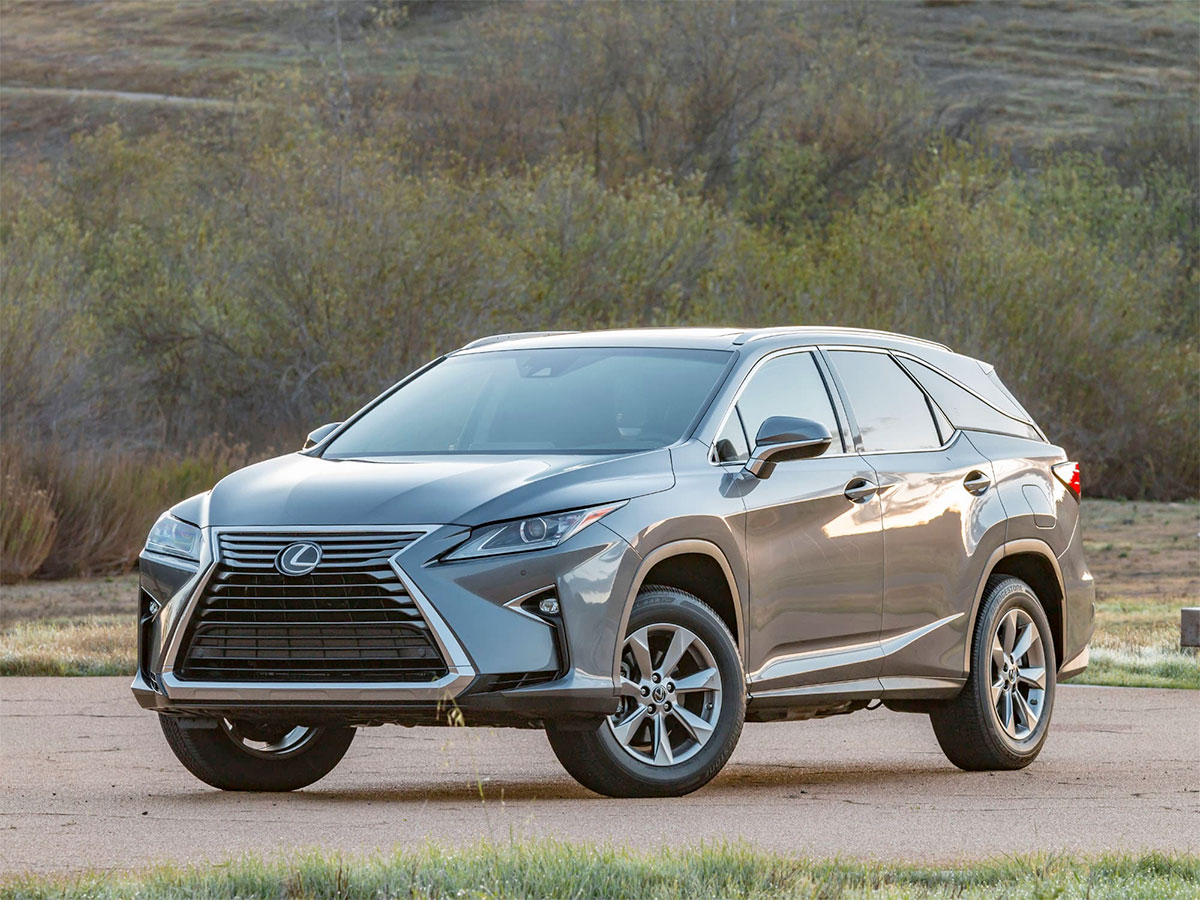 Shocks & Struts Service in Easton, OH
Your Lexus is one of the most comfortable luxury cars made today. Like all cars, though, it has parts that wear out over time. The suspension and shocks and struts that keep your wheels on the road while giving you a smooth ride need maintenance and repair from time to time.
Eventually, they will wear out and need replacement. The certified technicians at Germain Lexus of Easton can inspect and replace your shocks and struts, no matter what you drive. We have a state-of-the-art service facility that accommodates just about any vehicle for shocks and struts inspection and replacement, as well as other services.
What Does a Shock & Strut Service Include?
Our technicians will do a full visual and diagnostic inspection of your shocks, struts and related suspension systems. If any problems arise, we can take care of it right away. We have genuine OEM parts and top-brand aftermarket suppliers that give you options on parts quality and pricing. All parts we use are high-quality and will provide a good fit. If you have any issues, we can fix it or replace any faulty parts. We have a great supply of shocks and struts that will ensure you get the best ride quality while keeping your car safe and driving like new.
Importance of a Good Suspension System
Your suspension system does more than give you a smooth ride It also keeps your wheels in contact with the roadway while driving over potholes, speed bumps and other conditions that can affect your traction and ride. A good suspension system also helps to keep your car under control while turning and maneuvering. You need good, well-maintained suspension, with good shocks and struts, to ensure your car is safe to drive. A good suspension also ensures you get the most comfortable ride possible from your car.

Schedule Service at Germain Lexus of Easton
Call us to schedule a time to bring in your car. Our highly skilled and experienced mechanics will replace your shocks and struts in about an hour or so. We have a very comfortable lounge where you can wait and watch TV, use free Wi-Fi and enjoy free coffee and snacks. Those in Canal Winchester, New Albany, Reynoldsburg, OH, and other nearby communities will find our shuttle service especially helpful for getting around while we get work done. When we are finished with your shocks and struts, your car will ride as smoothly as ever.
Hours
Monday

7:00 am - 6:00 pm

Tuesday

7:00 am - 6:00 pm

Wednesday

7:00 am - 6:00 pm

Thursday

7:00 am - 6:00 pm

Friday

7:00 am - 6:00 pm

Saturday

8:00 am - 4:00 pm

Sunday

Closed