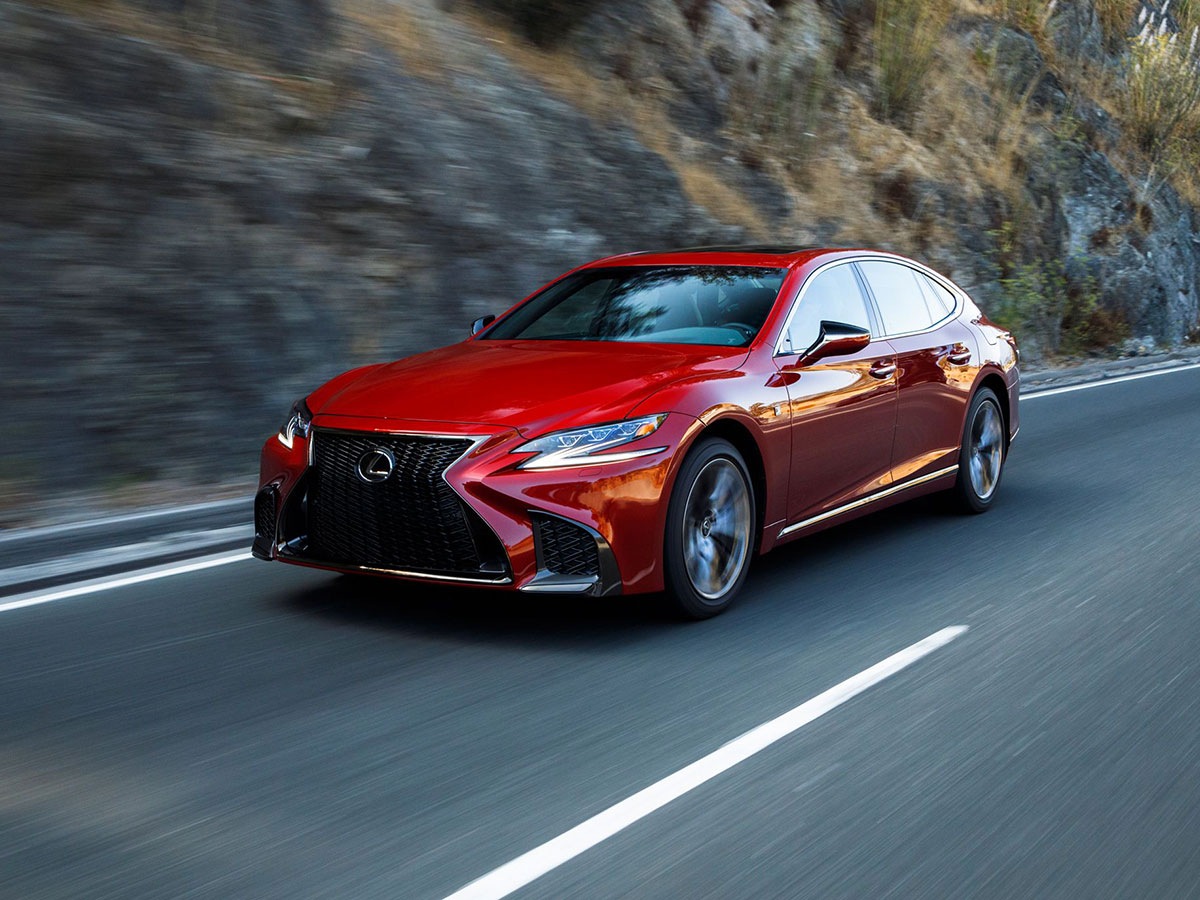 How Your Lexus's Rear Differential Affects Vehicle Handling
New Albany and Columbus drivers who have started having problems when steering or handling their vehicles should get the rear differential of those vehicles checked quickly. A range of different automotive issues can cause problems like that. However, the car's differential is specifically connected to its ability to turn. If there is a significant issue with the rear differential, it will immediately have an effect on how easy it is to drive the vehicle. Reynoldsburg and Canal Winchester drivers should never ignore those sorts of automotive issues. Our technicians at the Germain Lexus of Easton service center can effectively address all rear differential problems.
A Failing Rear Differential Can Create Unusual Sounds
When there are substantial problems with a car's rear differential, the car's gears can start to grind loudly. Canal Winchester and Columbus Lexus drivers might start to hear harsh, grating sounds at the back of their cars. These sounds may even sound like howls, so people might think that there's an animal nearby at first. Automotive component problems and their related systems can become noisy when they start to fail, and those sorts of sounds should always be investigated. The location of those sounds can sometimes help drivers guess what the exact issue is. When the underlying problem is connected to the rear differential, components at the back of the car will start to get noisier.