Lexus POWER STEERING FLUID EXCHANGE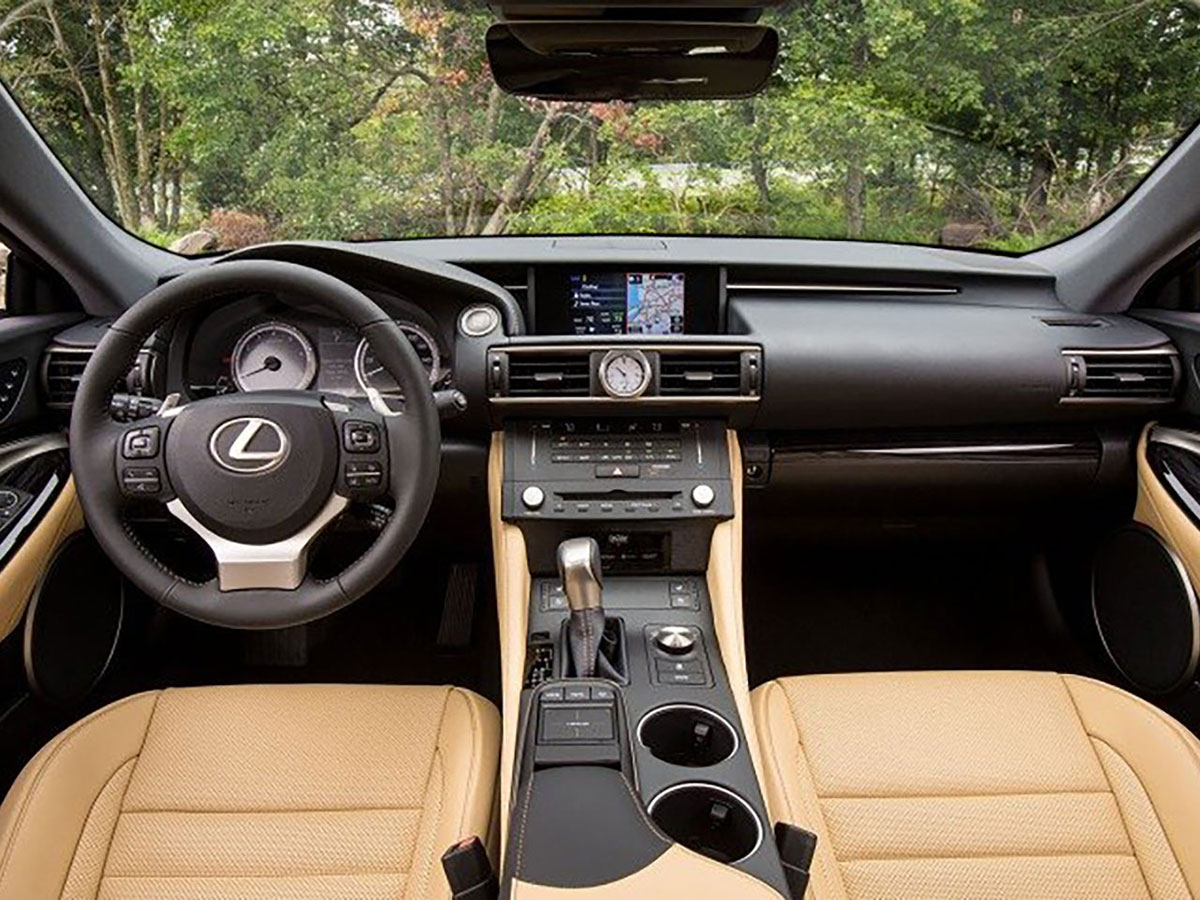 Power Steering Fluid Exchange at Germain Lexus of Easton in Columbus, OH
Germain Lexus of Easton offers many automotive services for your IS, LS, GS, or other Lexus models. One service we offer is a power steering fluid exchange. This fluid is vital for the operation of hydraulic power steering systems, and it will need to be replaced from time to time. Our technicians remove the fluid, clean the system and replace the fluid with fresh, clean power steering fluid. Find out more here before visiting Germain Lexus of Easton; we proudly serve drivers in New Albany, and beyond.
Schedule Service
Power Steering Fluid Exchange In Columbus, Ohio
We will perform a multi-point inspection when you bring your Lexus in for service. We will check all of your vehicle's fluids, including the power steering fluid if your Lexus is equipped with a hydraulic steering system during this inspection. If the power steering fluid level is low, or if the fluid itself is in bad shape, we will recommend changing it immediately.
Why is Power Steering Fluid Exchange Service Necessary?
If your vehicle has a hydraulic power steering system, the power steering fluid exchange will make your vehicle easier to drive and give you a smoother ride. It keeps the power steering pump from breaking down. This service removes contaminated fluid from the system, replacing it with clean fluid. A power steering fluid exchange is preventative maintenance for your vehicle.
What Happens During Power Steering Fluid Exchange Service?
When you come in, we will test your fluid and look at its color and consistency. Our technicians will drain all power steering fluid and add cleaning agents to remove dirt and impurities. They will replace the fluid with the manufacturer-recommended power steering fluid. They will bleed the air out of the lines and take it for a test drive before returning it to you.
Does My Lexus Have a Hydraulic Power Steering System?
While many vehicles have hydraulic power steering systems, many others have electric power steering. You may be able to find out which type your Lexus has by checking your owner's manual. However, please feel free to contact Germain Lexus of Easton if you're still not certain. Our Lexus service experts have extensive knowledge of the wide range of Lexus models, as well as model-specific specs. They will let you know which type of power steering system your Lexus has.
Signs of Power Steering Fluid Problems
One of the key things to look for is a power steering fluid leak. This fluid may look red or amber in color and have an oily look; it also smells like burned marshmallows. Finding a puddle of power steering fluid under your vehicle is an obvious warning sign, but there are other signs that your power steering fluid is either low or contaminated. These include:
Your vehicle's steering wheel is stiff and difficult to turn;
You hear odd noises when you steer, including squeals or groans;
The steering response is slower than it should be.
If you notice anything like this, you should schedule service as soon as possible.
Schedule Power Steering Fluid Exchange Service at Germain Lexus of Easton, Serving Reynoldsburg, OH
If your vehicle is due for a power fluid exchange or its hydraulic power steering system shows any signs of trouble, we invite you to make an appointment at Germain Lexus of Easton. As your local Lexus service center, we are uniquely equipped to handle all your Lexus model's needs. You can easily make an appointment online with our service scheduling tool or give us a call to set up your power steering fluid exchange service. Once you have made your appointment, all that's left to do is to visit Germain Lexus of Easton. We look forward to helping you keep your Lexus performing at its best!
Complimentary Amenities
Genuine Lexus Parts & Accessories
Comfortable lounge area with coffee, snacks, TV, and WiFi
Loaner vehicles available by appointment or upon arrival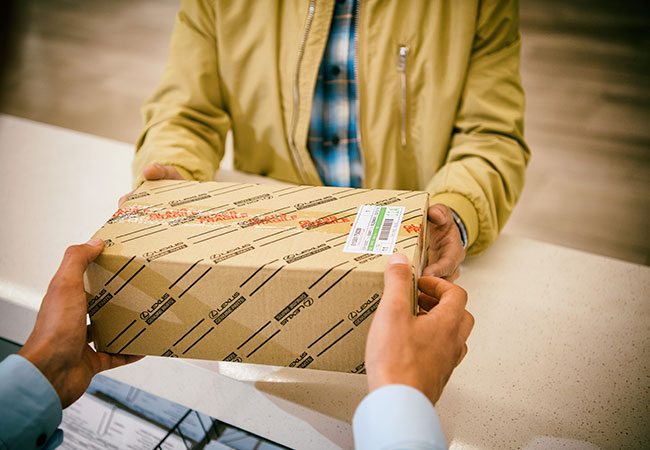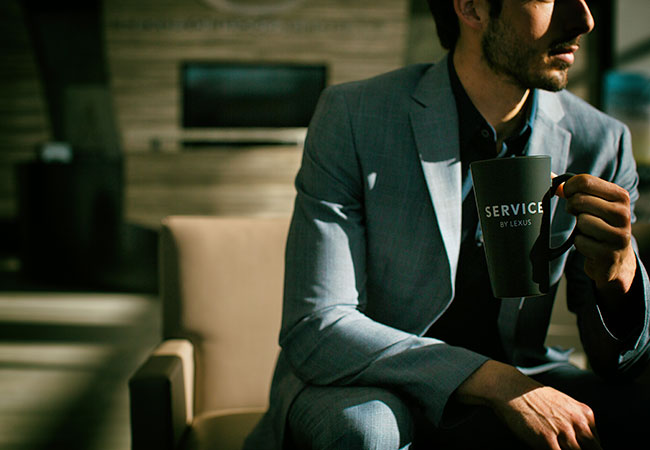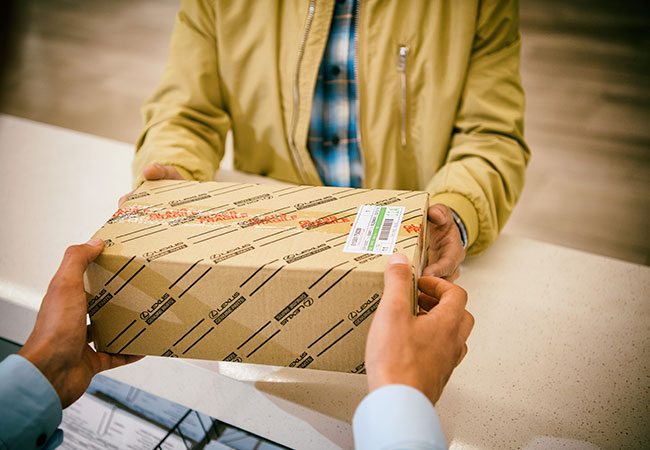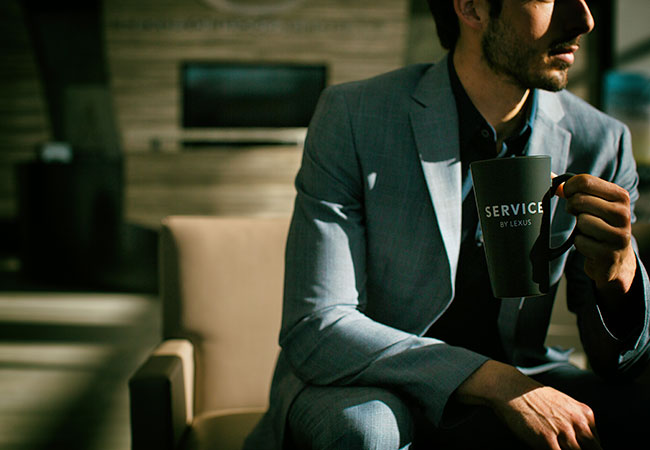 Germain Lexus of Easton

4130 MORSE CROSSING
COLUMBUS, OH 43219