Lexus Multi-Point Inspection Service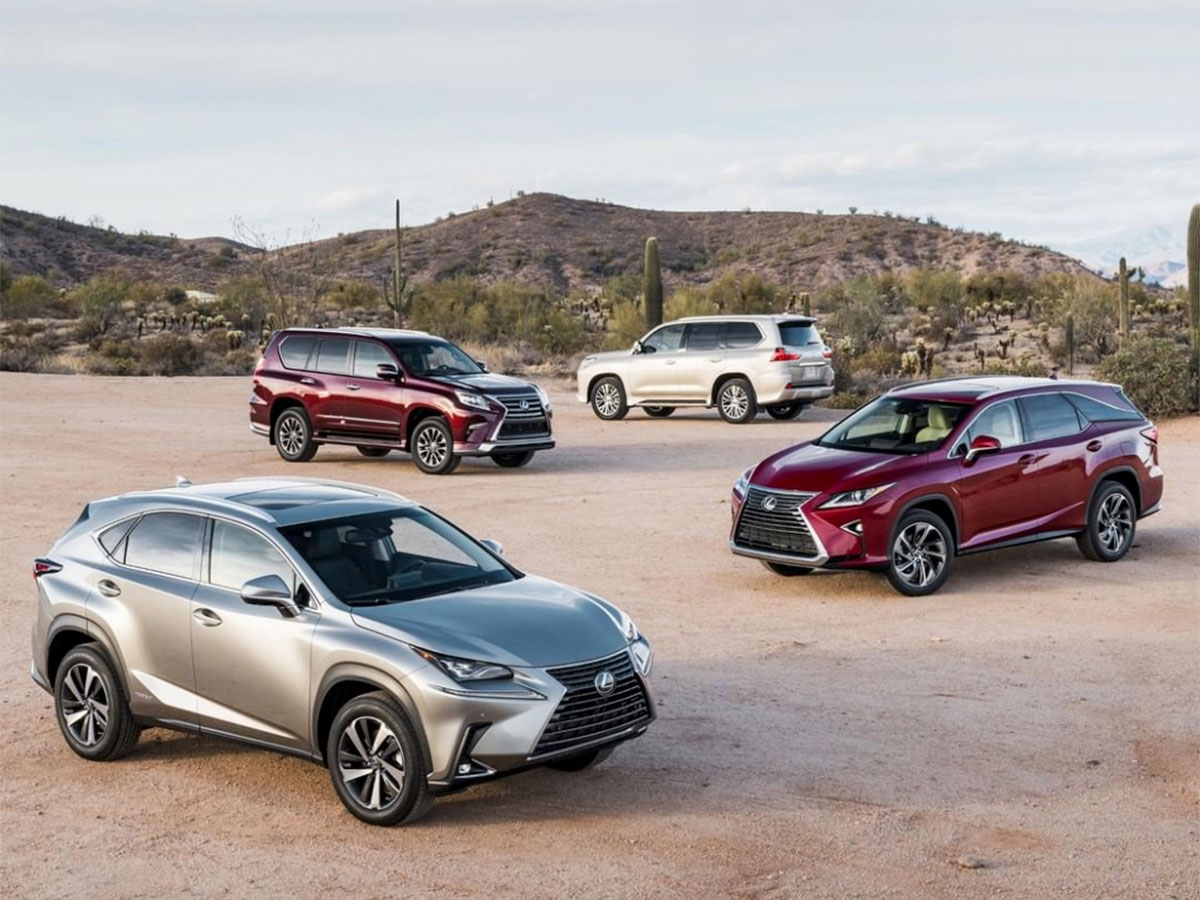 Lexus Multi-Point Inspection Services In Columbus, OH
If you want to get your Lexus checked by certified automotive mechanics, you should consider a visit to our service center at Germain Lexus of Easton near New Albany, Ohio. Our certified mechanics are well trained and experienced in performing various auto services. We will perform a multi-point inspection with every service your IS, UX, or other Lexus model gets.
Schedule Service
What Are The Benefits of Multi-Point Inspection Service?
When it comes to vehicle maintenance, you can wait for issues to become apparent and then get them fixed, or you can have periodic inspection services to find and fix issues before they become apparent. The advantage of a multi-point inspection service is that it allows you to quickly and efficiently check several different vehicle parts. Any issues found can be fixed before they compromise the safety and performance of your vehicle. Certain conditions can also cause damage to other components of your vehicle or worsen over time. Letting an issue worsen can make it expensive to fix at a later stage. In some cases, if the issues are ignored or not diagnosed on time, the repair is not possible, and replacement service is required.
What Is Included in a Lexus Multi-Point Inspection at Germain Lexus of Easton?
When you come to Germain Lexus of Easton for this service, our technicians will walk through a variety of vehicle systems and inspect them thoroughly. They will then mark down the condition of the various parts of your vehicle they have inspected, letting you know if everything is in good condition or if certain parts will need to be serviced soon. Some of the things our technicians will look at include:
Brakes: Our technicians will check the thickness and condition of the brake pads and rotors and the condition of the rest of the braking system.
Tires: We will check the tires' tread depth, overall condition, and tire pressure.
Exterior: This includes checking the horn, the headlights, the windshield and windows, and the windshield wiper blades.
Under the Hood: We will look at the battery, air filter, belts and hoses, and more.
Under the Vehicle: This includes a check of the suspension elements and the exhaust system and testing for fluid leaks.
Fluids: We will ensure that all your vehicle's fluids are topped off and in good condition. This includes the windshield washer fluid, engine coolant, brake fluid, and more.
Dealership Amenities at Germain Lexus of Easton Near Canal Winchester, OH
To facilitate a comfortable and convenient experience for you, we offer several amenities, including a dedicated customer waiting area equipped with complimentary snacks and beverages. We also offer complimentary car wash to all our customers. Our hours are convenient, with our service center has extended hours Monday through Saturday. If you require assistance in transportation, we offer shuttle service and rental car service. For certain qualifying services, we offer an express service department. You can contact us to check which services qualify for the express service department.
Schedule Service With Germain Lexus of Easton Today!
To schedule a service with us, you can use the service scheduler on our website. Whether you are a new customer or returning customer, the online service scheduler is quick and easy to use. You can select the make, model, and trim of your vehicle, then proceed to browse a list of services to select your choice of service. Our website also shows our latest Lexus service experience offers that you can use to your advantage. And, of course, when you come to Germain Lexus of Easton for service, we will also perform a complimentary multi-point inspection.
Complimentary Amenities
Genuine Lexus Parts & Accessories
Comfortable lounge area with coffee, snacks, TV, and WiFi
Loaner vehicles available by appointment or upon arrival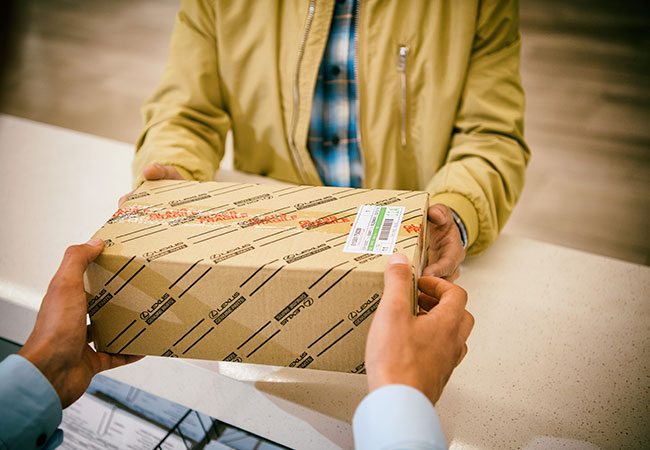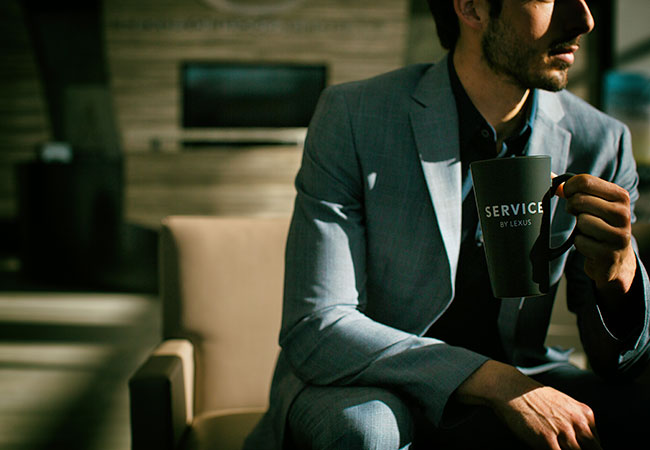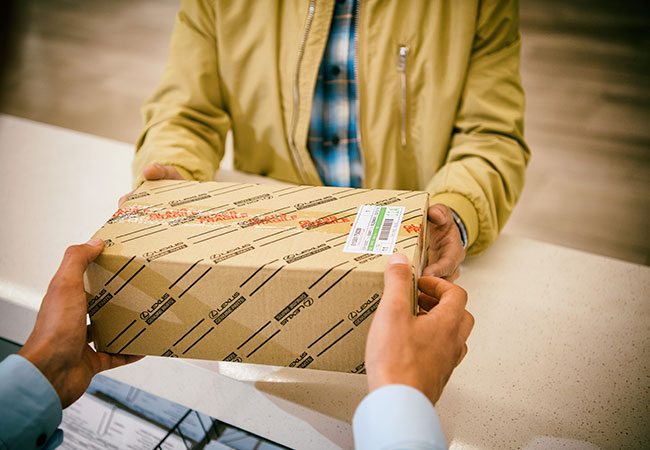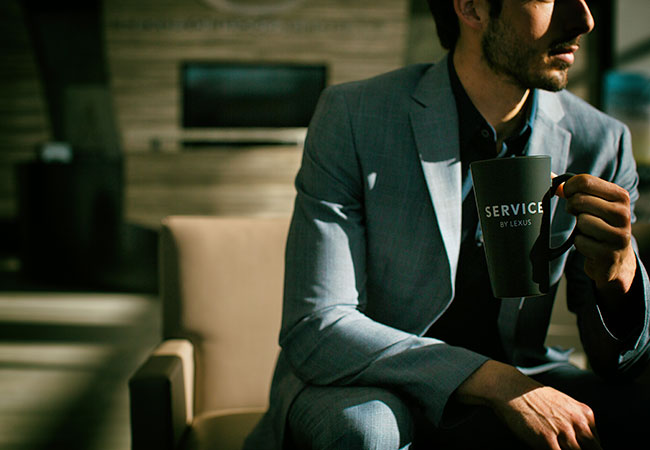 Germain Lexus of Easton

4130 MORSE CROSSING
COLUMBUS, OH 43219