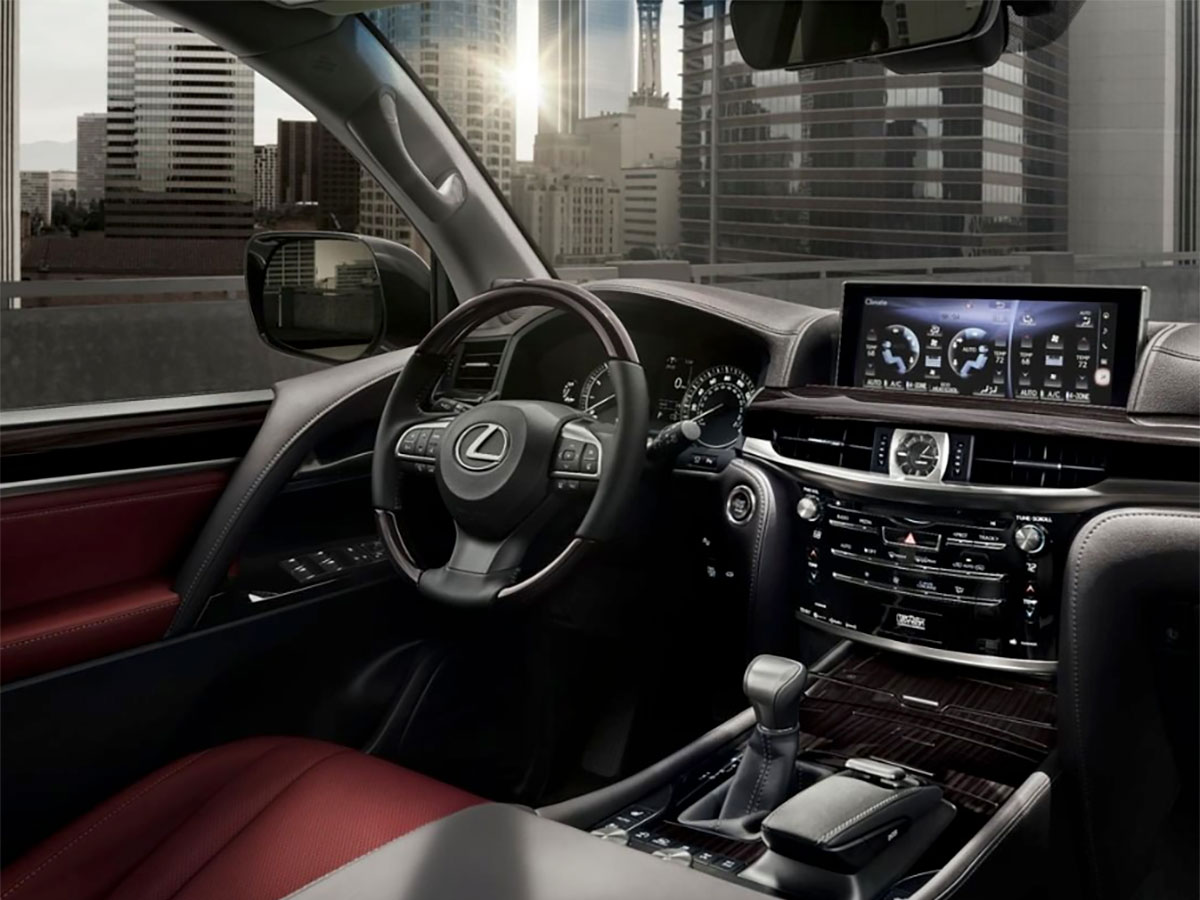 Lexus Airbag Recall Service
Airbags are a big safety measure for your car and can make a big difference in how safe you and your passengers are when you set out to drive. When an airbag recall is made, you need to pay attention to it.
Fixing Your Takata Airbag
Takata is a company that makes airbags and if you receive a paper that states you are part of the Takata airbag recall you should take your car to an authorized dealer or repair shop immediately. In most cases, when airbags are recalled it is for a few very specific reasons. Airbags may be recalled because they do not deploy when the car is in an accident, they may be recalled because the powder that they are packed with is noxious or causes irritation or injury, or they may be recalled for activating when there is no impact. Airbag recall affects drivers when they are driving and can also affect them when they are stationary if the bags are being recalled for faulty deployment.
It is important to follow recalls for reasons of safety for starters. If your car is not safe and there is a recall that has to do with the safety measures in your car you need to have the recall addressed to make sure your car is safe again. If you are dealing with a recall you are only going to be given a window of time to have it repaired. If you miss this window, the burden of paying for the recall falls on you and you are also not going to be able to sue the company for any damages or injury that is a result of the issue that was part of the recall.

What happens if I Ignore a Recall?
Ignoring recalls is never a good idea. It is likely going to end in you getting hurt and not being able to recoup any costs. It may result in your car not being safe, and it can lead to death in some cases. It is always best to take the time to have a recall professionally addressed so that you do not have to deal with the problems that come with ignoring a recall.
Germain Lexus of Easton Service Department
Germain Lexus of Easton has a great service department that can quickly and easily handle any recalls that you might be dealing with. They offer a range of services and are happy to accommodate customers. They have a wonderful customer lounge and also offer complimentary loaner cars as needed and so much more. If you are looking for a great service center, Germain Lexus of Easton is a wonderful choice.
Hours
Monday

7:00 am - 6:00 pm

Tuesday

7:00 am - 6:00 pm

Wednesday

7:00 am - 6:00 pm

Thursday

7:00 am - 6:00 pm

Friday

7:00 am - 6:00 pm

Saturday

8:00 am - 4:00 pm

Sunday

Closed