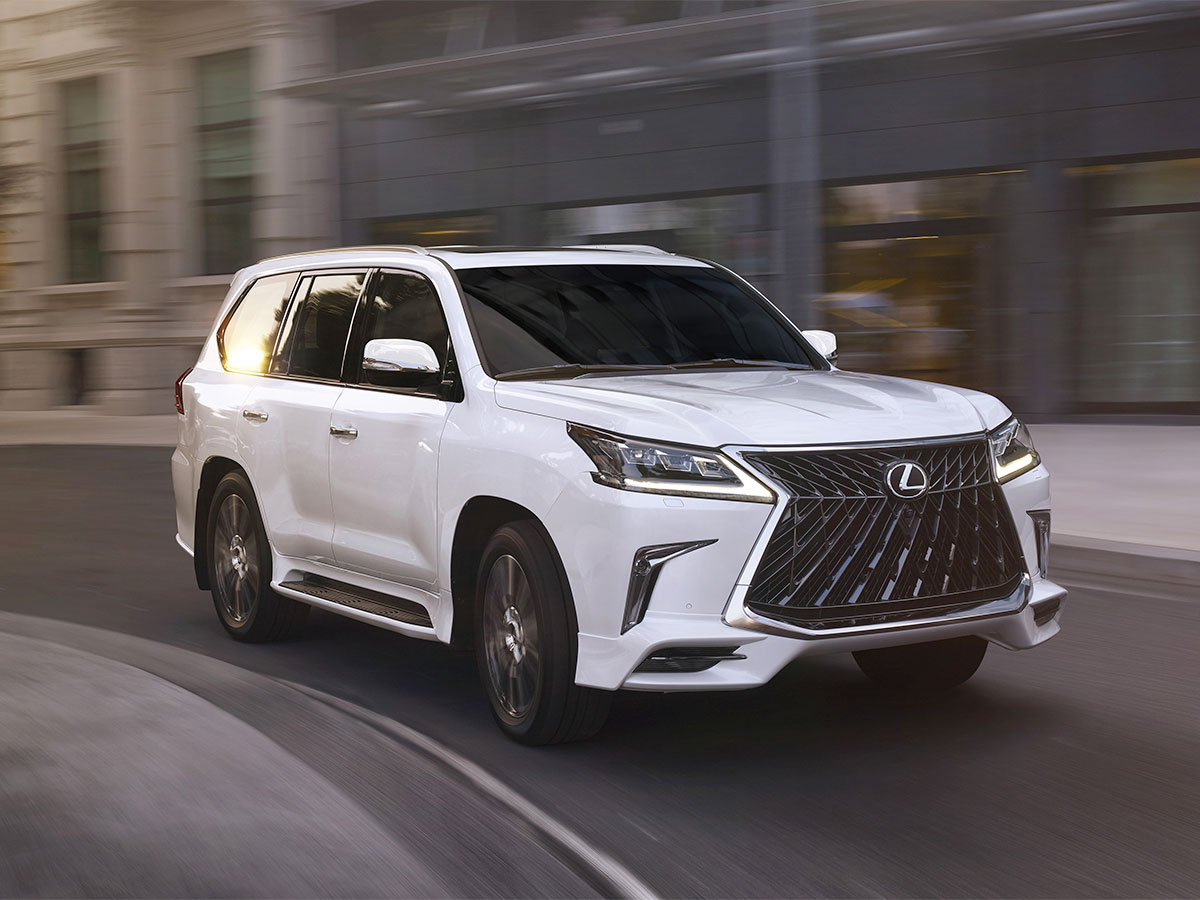 Lexus GX 460 Service in Easton, OH
Germain Lexus of Easton proves a lifetime powertrain warranty on all cars you buy from us. The Lexus 460 is a powerful crossover SUV that is rated five stars. With off-roading capabilities, it is an excellent choice for any car lover. It is great for families, to take them from the soccer field to their next adventure. Our team is happy to help you with servicing your Lexus so it is running in peak condition for years to come. Germain Lexus of Easton serves Columbus, Ohio and the surrounding areas of Canal Winchester, New Albany, and Reynoldsburg, OH.
  Schedule Service
  Service Specials
Oil Changes and Quick Service
Our team can help with routine maintenance to help streamline your Lexus's care. Do you need your oil changed? Bring it into our team and we can do it for you. We will also replace the filter. An oil change is important to help keep the car running in its best condition. It will help also to maintain the lubrication of the moving parts of the car.
Fluid Levels
There are many fluids involved in the care of a car. We will check all of the fluids in your car and be able to flush them out. Our team can check everything from the windshield wiper fluid to the brake fluid levels to the transmission fluid. We have the right fluid for your car, and we can replace it quickly and efficiently.
Engine, Brakes, and Transmission
Our experienced crews will be able to check the mechanical components of the car. We will be able to make sure the car is using power properly, and all of the components are in good working order. Our team can also help with brake service. If your brakes are showing signs that they need to be worked on, let our team help you.
Body Care & More at Germain Lexus of Easton
Whether you're looking for an upgrade or making repairs, we can work on all aspects of repairing your car. From repairing dents and scratches to fixing the paint or headlights, or more, let us know how we can help you. All of our work is done with genuine Lexus parts, so you are getting the best value for your dollar. They all carry a manufacturer's warranty. Book an appointment with us today. We will be happy to help you with your Lexus service. Whether you're looking to buy, lease, or service your Lexus GX460, we can help you.   
  Schedule Service
Complimentary Dealership Amenities
Genuine Lexus Parts & Accessories
Comfortable lounge area with coffee, snacks, TV, and WiFi
Loaner vehicles available by appointment or upon arrival
Lexus Master Certified Technicians
 Get Directions
Hours
Monday

7:00 am - 6:00 pm

Tuesday

7:00 am - 6:00 pm

Wednesday

7:00 am - 6:00 pm

Thursday

7:00 am - 6:00 pm

Friday

7:00 am - 6:00 pm

Saturday

8:00 am - 4:00 pm

Sunday

Closed