Fuel Injector Cleaning Service
Fuel System cleaning
$21.00 OFF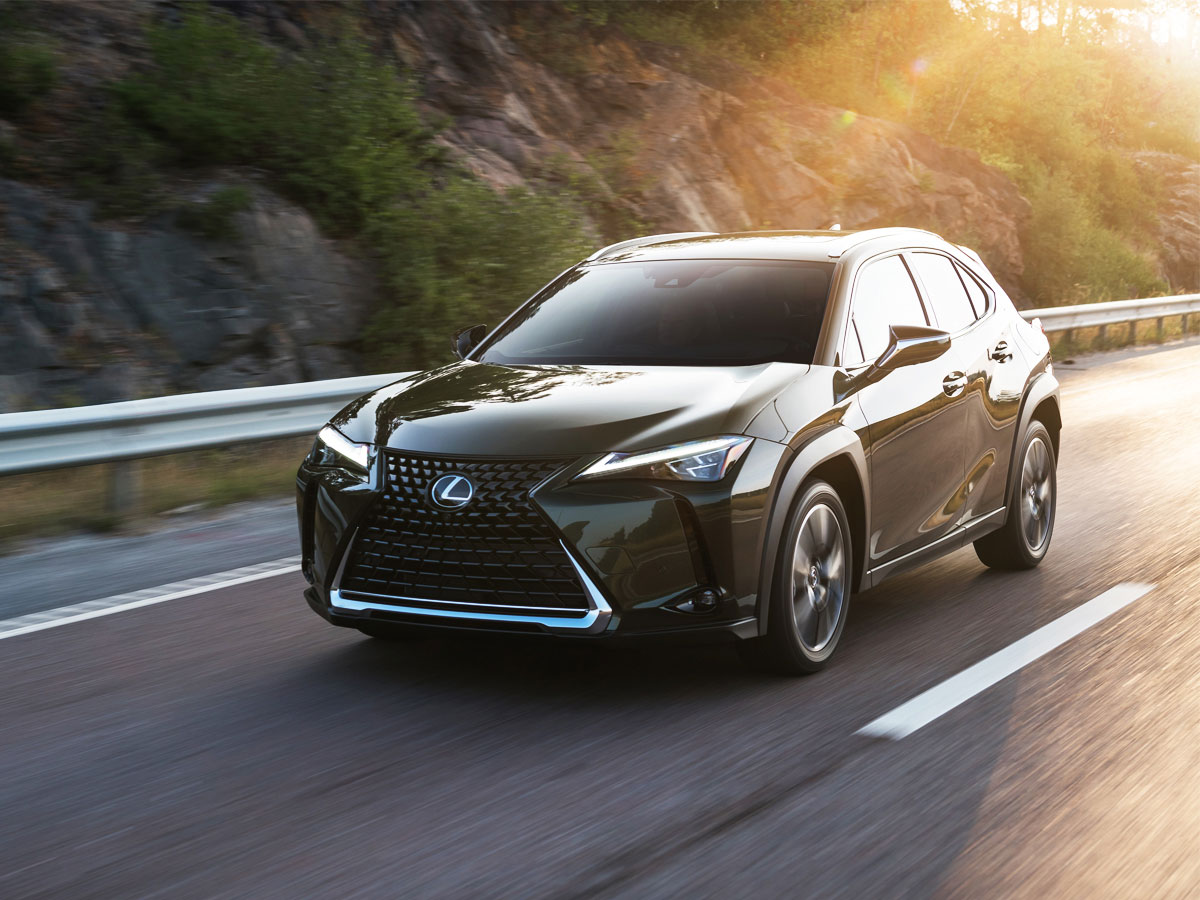 Fuel System cleaning
$21.00 OFF
Factory Certified technicians will perform a complete...More Info
Fuel Injector Cleaning in Easton, OH
Your fuel injectors do just what the name implies, they inject fuel from the gas tank and fuel lines into the engine so that the internal combustion process can continue and you can drive. As you drive and the longer you wait, your fuel injectors can become dirty, gunky, and less effective.
Why Would I Need a Fuel Injector Cleaning?
Fuel injectors can become dirty for a few different reasons. For starters, they can become dirty because of the additives in the gas that you use, they can become dirty due to age, and they can also become dirty based on the environment that they are in. The fuel injectors need to be clean to get the best overall performance and to provide your car with the right amount of fuel, based on what you are asking your car to do. Your fuel injectors need to be clean to deliver the right amount of fuel to the engine to keep your car going at the speed that you want it to go.
Benefits of Cleaning the Fuel Injector
A fuel injector cleaning service can greatly improve the overall performance of your car. It can help to eliminate things like sputtering, stalling or difficulty starting and it can also help you to get your car running the way that you want it to. This is a fairly simple process that can make a big difference in the overall way that your car performs and it can help to keep your engine cleaner and a bit better oiled so to speak in terms of working. You need to make sure that your fuel injectors are clean if you do want a smooth ride and if you want your car to work as well as possible.
What Happens If I don't schedule Service?
The dirtier your fuel injectors are the less likely they are to work well. This means that your fuel injectors are going to get dirty and eventually not deliver fuel at all to the engine. Fuel injectors can get so dirty that they do not deliver any fuel at all. If your injectors get to this point, you may have to have them replaced or have extensive work done to get them working again.
Germain Lexus of Easton
Germain Lexus of Easton has a great service center, waiting area, andcomplimentary loaner cars as needed. Be sure to check out our service specials and parts department as well!
Germain Lexus of Easton

4130 MORSE CROSSING
COLUMBUS, OH 43219