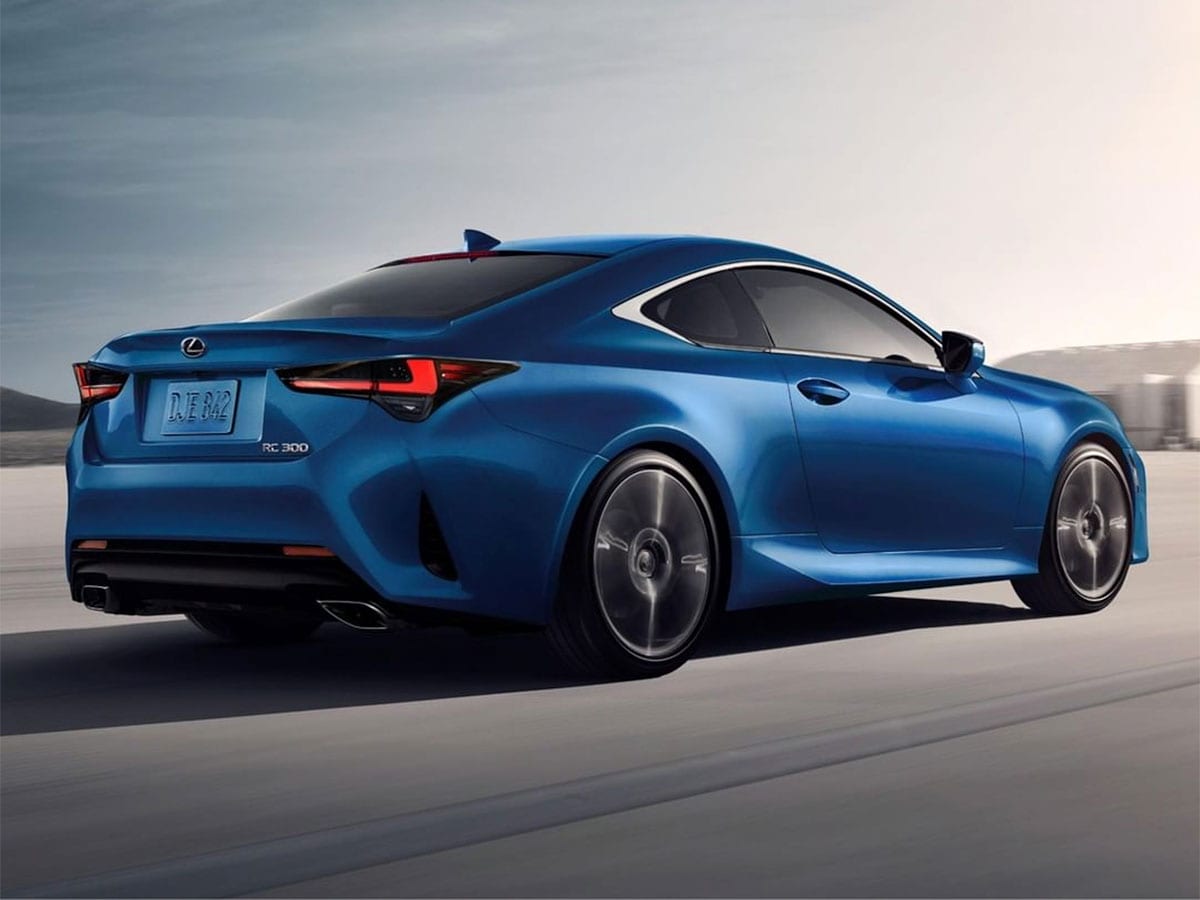 Lexus Exhaust System Service Near Columbus, OH
When a car's exhaust system starts to experience issues, it's often very noticeable. Canal Winchester and Reynoldsburg customers might start to see smoke coming from the exhaust pipes of their vehicles. Their Lexus vehicles will create much more air pollution when this happens, and it's often a sign that even more problems are happening with the exhaust system. There also might be leaks or strange noises coming from the car's engine due to exhaust system problems. At the Germain Lexus of Easton dealership, our technicians can thoroughly examine a vehicle's exhaust system, helping Columbus and New Albany drivers correct all of these problems.
Improve Engine Efficiency With Exhaust System Service
A car that is creating a lot of excess exhaust or burning fuel less efficiently is already going to create environmental issues. However, the cars that have a lot of problems with their exhaust systems can also start to need much more gasoline in general. People in Canal Winchester might start to notice that they're going to the gas station more frequently, yet they're still unable to get the performance they used to get from their cars. Many people won't want to spend extra money on fuel in general, especially since it will also affect the environment in the process. Our Germain Lexus of Easton technicians can help many customers save money on gasoline by making sure the exhaust system is efficient.