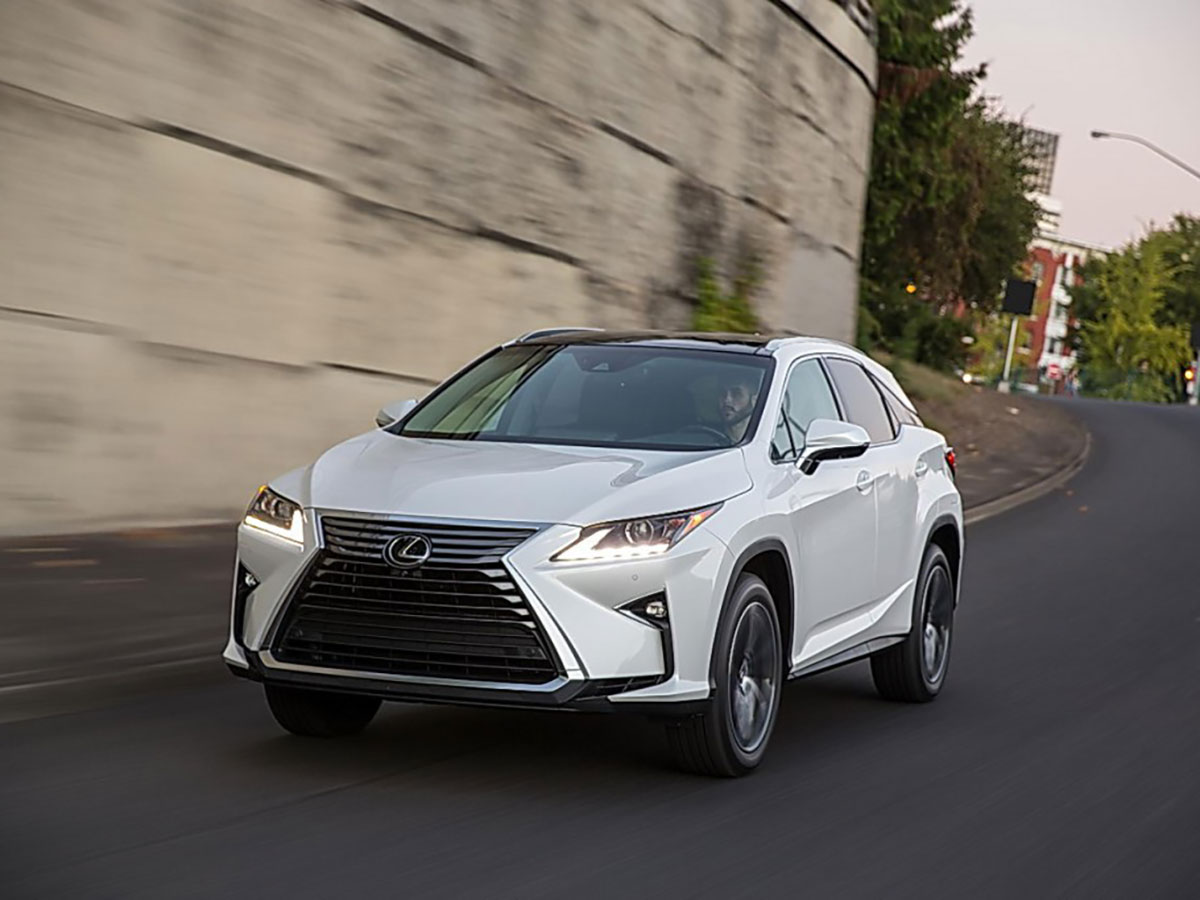 Emission System Service in Columbus, OH
Many drivers who think about their vehicle's exhaust system think about mufflers and pipes. If there's smoke, or if the muffler is too loud, service is in order. Modern emission system services have come a long way, however. Today's high-tech emission devices are computer-controlled. Because they're so complex, you'll need to have your emission services done by a qualified service provider.
Germain Lexus of Easton is here to help, giving Columbus, OH drivers the maintenance support needed to assure each vehicles' efficiency, safety, and longevity.
Do I Need My Emission System Checked?
It can be tough to determine when your emission system needs a checkup. As a rule of thumb: Check for your engine light. If it comes on-and especially if it flashes-you'll need to get assistance as soon as possible. Most engine light notifications are emission-related, requiring immediate service to keep your vehicle safe.
There are several other indicators of an emission system in need, too, including:
Difficulty starting your car
A rough, uneven driving experience
Excess noise when driving
Smoke emerging from the hood
The Benefits of a Healthy Emission System
Your vehicle's emission control system regulates the formation of carbon monoxide, hydrocarbons and nitrogen oxides. If it's working effectively, it'll prevent the release of gasoline vapors and crankcase fumes-assuring your everyday drives are safe.
By having your vehicle's emission system checked, you'll greatly reduce its emissions. Regular emission system services also boost a vehicle's performance while optimizing its fuel economy. As a result, even a single emission system checkup can prolong your vehicle's engine life. Plus, an emission system service checkup can prevent premature oil contamination.

Contact Our Service Professionals Today
Scheduled service is always important-especially if there's a suspected emission system issue. If you're hearing loud noises from your vehicle's undercarriage or back, play it safe by contacting a professional. Even small emission system issue symptoms, like reduced accelerating power, can indicate the potential for bigger issues down the road.
Here at Germain Lexus of Easton, we want to make sure our drivers are always safe. We service the Canal Winchester, New Albany, and Reynoldsburg, OH areas. Centrally located, we're always prepped to help drivers in need at a moment's notice. Give our service department a call, ask about our service & parts specials then schedule an emission system checkup. Even if your vehicle isn't currently experiencing maintenance issues, a little prevention goes a long way.
Service Hours
Monday

7:00 am - 6:00 pm

Tuesday

7:00 am - 6:00 pm

Wednesday

7:00 am - 6:00 pm

Thursday

7:00 am - 6:00 pm

Friday

7:00 am - 6:00 pm

Saturday

8:00 am - 4:00 pm

Sunday

Closed