Check Engine Light Diagnosis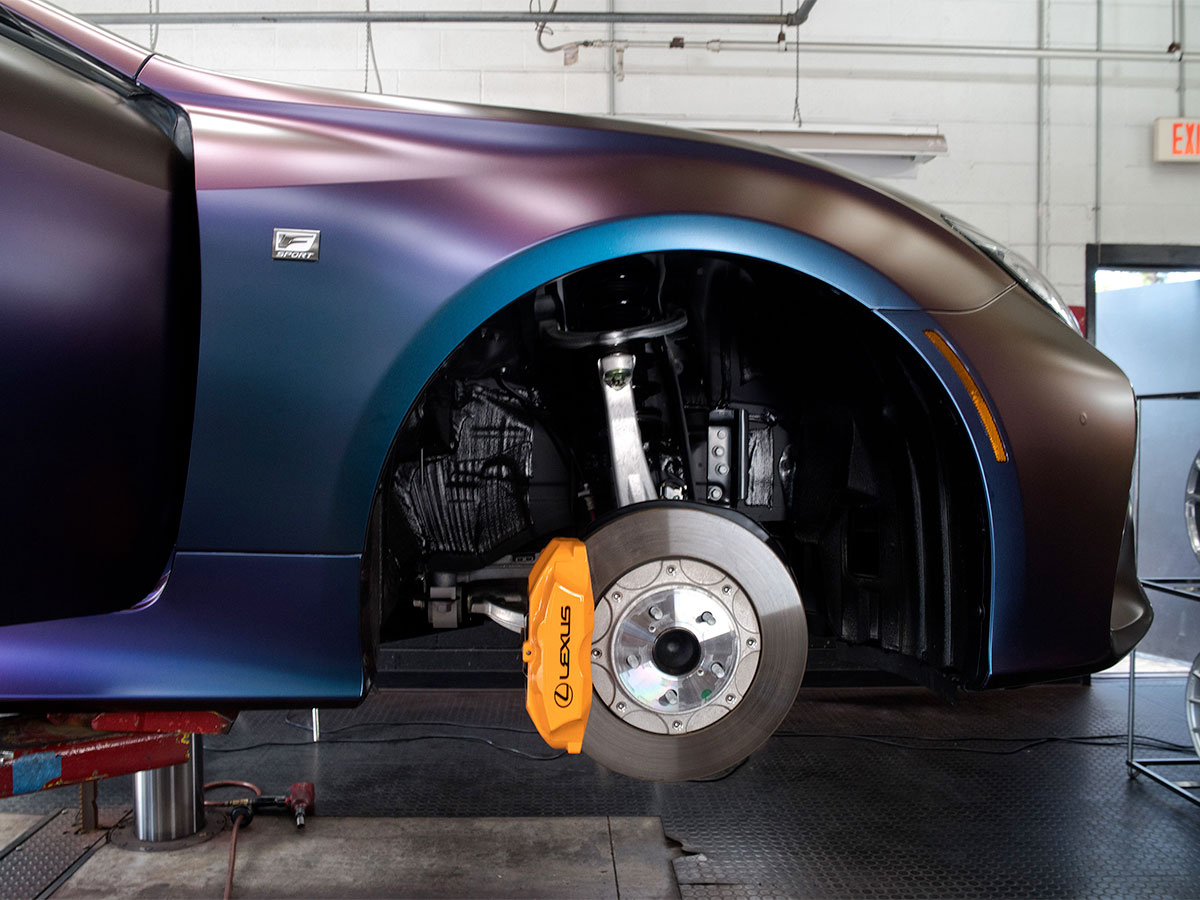 Check Engine Light Diagnosis Services at Germain Lexus of Easton in Columbus, OH
If your check engine light has come on, you're probably a little worried about what it could be. Maybe you have an idea, or perhaps this seems to have arisen out of absolutely nothing. Fortunately for Lexus drivers near Canal Winchester and New Albany, Germain Lexus of Easton's Lexus Certified Technicians can diagnose the check engine light issues you're having, identify the problem, and get it resolved using genuine Lexus parts and accessories. Don't fret when you see the check engine light come on; just schedule a check engine light diagnosis with Germain Lexus of Easton and let our service professionals set you straight.
Schedule Service
What a Check Engine Light Usually Means
First of all, it's important to say that it's nearly impossible to know what a check engine light means without a diagnosis or thorough inspection of your vehicle unless the signs are brutally obvious. Typically, an illuminated check engine light indicates a potentially major issue with your Lexus ignition, fuel, or emission systems. Failing spark plugs or ignition coils, catalytic converter issues, engine vacuum leaks, or excessive gas consumption/vehicle pollutants being released can all be potential causes -- and there are many more. A steady check engine light usually means you have a problem but that it isn't necessarily an emergency. In contrast, a flashing check engine light means that your vehicle could be in serious trouble very soon. When you notice your check engine light come on, schedule a check engine light diagnosis with Germain Lexus of Easton.
What is a Check Engine Light Diagnosis?
Our Lexus Master Certified Technicians have computerized equipment that will run diagnostics on your vehicle to determine the source of your check engine light issue. In addition to this equipment, a visual inspection of your check engine light-related systems will help to identify any major faults that the naked eye can easily see. After determining the issue (or issues) causing your check engine light to engage, our Lexus Master Certified Technicians will replace any parts using genuine Lexus parts and accessories.
Unbelievable Amenities at Germain Lexus of Easton
Our Columbus, OH service center gives our Lexus customers access to amenities they won't find at any of our local competitors. We offer our customers unlimited use of the complimentary car wash at Germain Lexus of Easton, protecting the appearance of your ride whenever you need it. Complimentary loaner vehicles are available if your service appointment takes more time, and our comfortable lounge area with coffee, snacks, TV, and Wi-Fi provides an entertaining, relaxing, and refreshing way to experience your check engine light diagnosis service at Germain Lexus of Easton.
Schedule a Check Engine Light Diagnostic Service Appointment at Germain Lexus of Easton Near Reynoldsburg, OH
In addition to our impressive amenities, we also make it easy for you to schedule a service appointment. Our service center is open from 7:00 am to 6:00 pm on weekdays and from 8:00 am to 4:00 pm on Saturdays, and you can call us at (855) 615-5757 during these hours to set up an appointment. Alternately, you can use our online service scheduling tool at any time to make a service appointment. We look forward to helping you at Germain Lexus of Easton in Columbus, Ohio.
Complimentary Amenities
Genuine Lexus Parts & Accessories
Comfortable lounge area with coffee, snacks, TV, and WiFi
Loaner vehicles available by appointment or upon arrival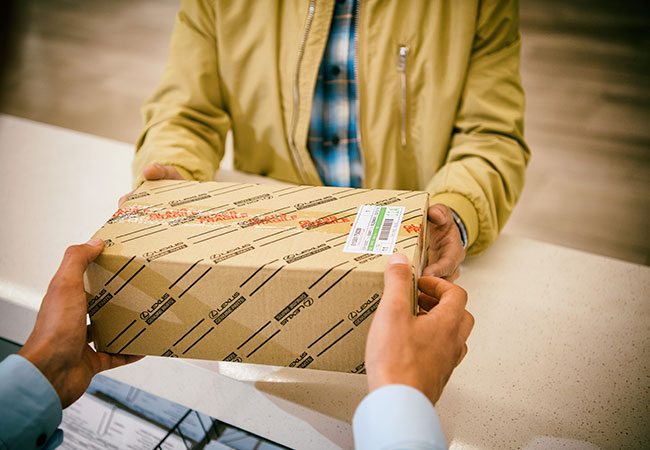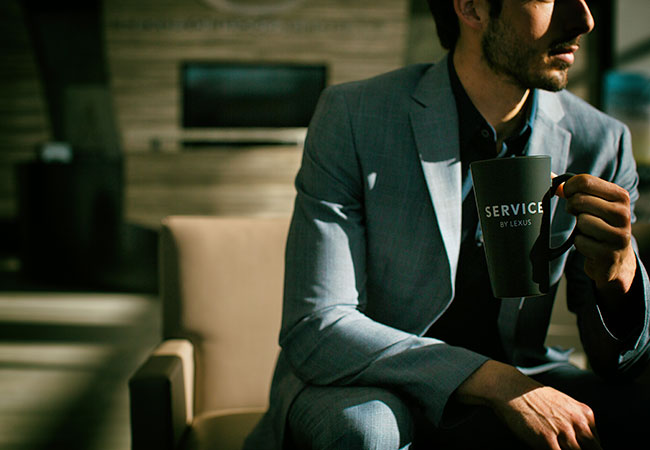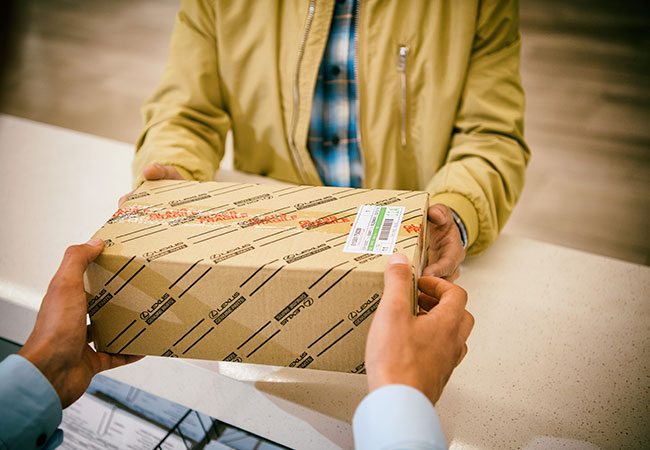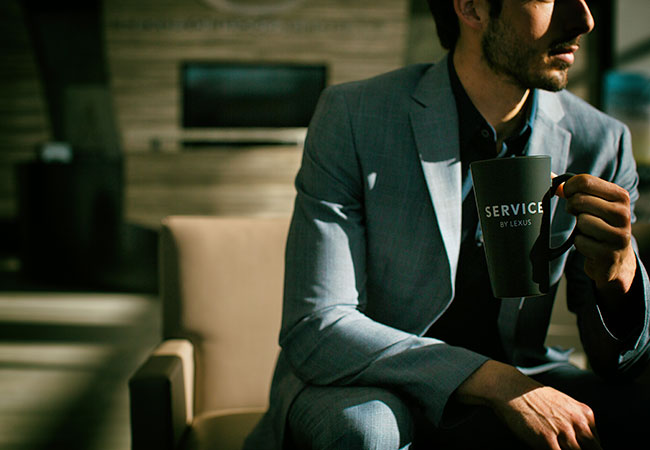 Germain Lexus of Easton

4130 MORSE CROSSING
COLUMBUS, OH 43219