Germain Lexus of Easton Provides Brake Services to Drivers in Columbus, OH and Beyond
Your Lexus is remarkable in every way. Its impressive combination of performance and luxury elevates every drive. Taking good care of it is the best way to ensure that it continues to provide amazing drive after amazing drive. Brake service is particularly important, since the brakes are some of the most vital safety features on your Lexus. When the time comes for brake service, nobody knows your Lexus like the experts at Germain Lexus of Easton, serving Canal Winchester and Reynoldsburg. Read more about the brake services we offer here before stopping by.
---
Certified Brake Service
Sure, you could have your brakes serviced at the many independent mechanics in the Columbus, OH area -- but Germain Lexus of Easton offers you so much better. Our factory certified technicians have the technical knowledge and extensive experience needed to give your Lexus world-class service. Furthermore, they'll use only OEM and Lexus-approved parts so you never have to wonder about quality. While aftermarket parts like brake pads may not last as long, OEM parts have guaranteed quality. When you bring your Lexus by Germain Lexus of Easton, we can perform services like: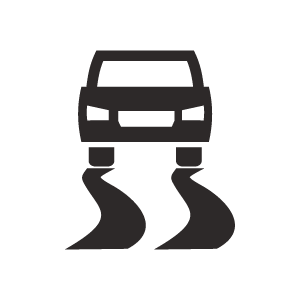 Brake Inspection
Starting at $50.00 plus tax and shop supplies.
Brake inspections are the backbone of almost all other brake services. This is because so many brake issues are best addressed not by mileage or time, but by checking the condition of your braking system. Our technicians will inspect the entire braking system to make sure everything is as it should be.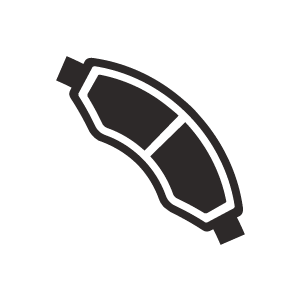 Brake Pad Replacement
Starting at $329.95 plus tax and shop supplies.
The brake pads on your Lexus bear the brunt of the braking force, and this is by design. Brake pads are lined with a friction material designed to wear down gradually without damaging the braking system's more expensive components. When the lining wears down enough, you'll need to have the brake pads replaced. While this will ideally be discovered by a brake inspection, there are other signs to watch out for. If your brakes squeal when you press the brake pedal, the brake pads are nearly worn out. And if they make a grinding noise, they're completely worn, and you run the risk of damaging the rest of your braking system!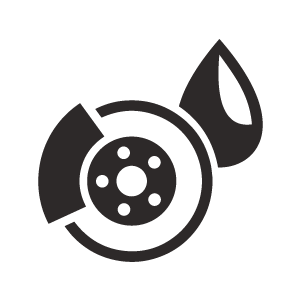 Brake Fluid Exchange
Starting at $169.95 plus tax and shop supplies.
Brake fluid is a hydraulic fluid that transfers and amplifies the force of your foot on the pedal. It will eventually need to be replaced, as it will wear down over time.