Lexus Wheel Alignment in Columbus, OH
If your IS, UX, or other Lexus model needs to have its wheels aligned, we invite you to visit our service department near Canal Winchester and New Albany, Ohio. You can find out more about wheel alignment here.
Causes of Misaligned Wheels
There are many reasons your wheels may become improperly aligned. Some things can cause sudden and intense misalignment, like hitting a big pothole or running over a curb. However, even paved roads' rough and uneven surfaces can slowly cause your vehicle's wheels to become misaligned.
Wheel Alignment Explained
Every part of your Lexus has been precisely designed to deliver optimal performance, including the angle of the wheels. Your Lexus model's wheels are set so that they provide exceptional traction and performance paired with minimal wear. However, they may become misaligned over time. When you come to Germain Lexus of Easton for wheel alignment service near Canal Winchester, our technicians will inspect all four wheels' suspension elements and angles. These angles are:
Camber - This angle measures the inward or outward tilt of the wheels when viewed from the front of the vehicle. Wheels closer together at the top have negative camber, while wheels tilting outward have positive camber.
Toe - Toe is similar to camber; however, the wheels are viewed from above or below in these cases. Wheels tilted towards each other at the front of the vehicle are said to have toe-in; the opposite is known as toe-out.
Caster - Caster measures the difference between a vertical line and the steering axis of your Lexus model's wheels.
If your technicians find that the camber, toe, or caster angles are out of proper alignment, they will use precision instruments to make the necessary adjustments and bring your wheels back into alignment.
---
How Often Does My Lexus Need Wheel Alignment Service?
If you notice that your Lexus is pulling to the side when you drive, or if the tires are wearing down prematurely, you should come to Germain Lexus of Easton for a wheel alignment service. Since improper wheel alignment can sometimes be hard for drivers to detect, we recommend that you come to Germain Lexus of Easton for annual alignment inspections.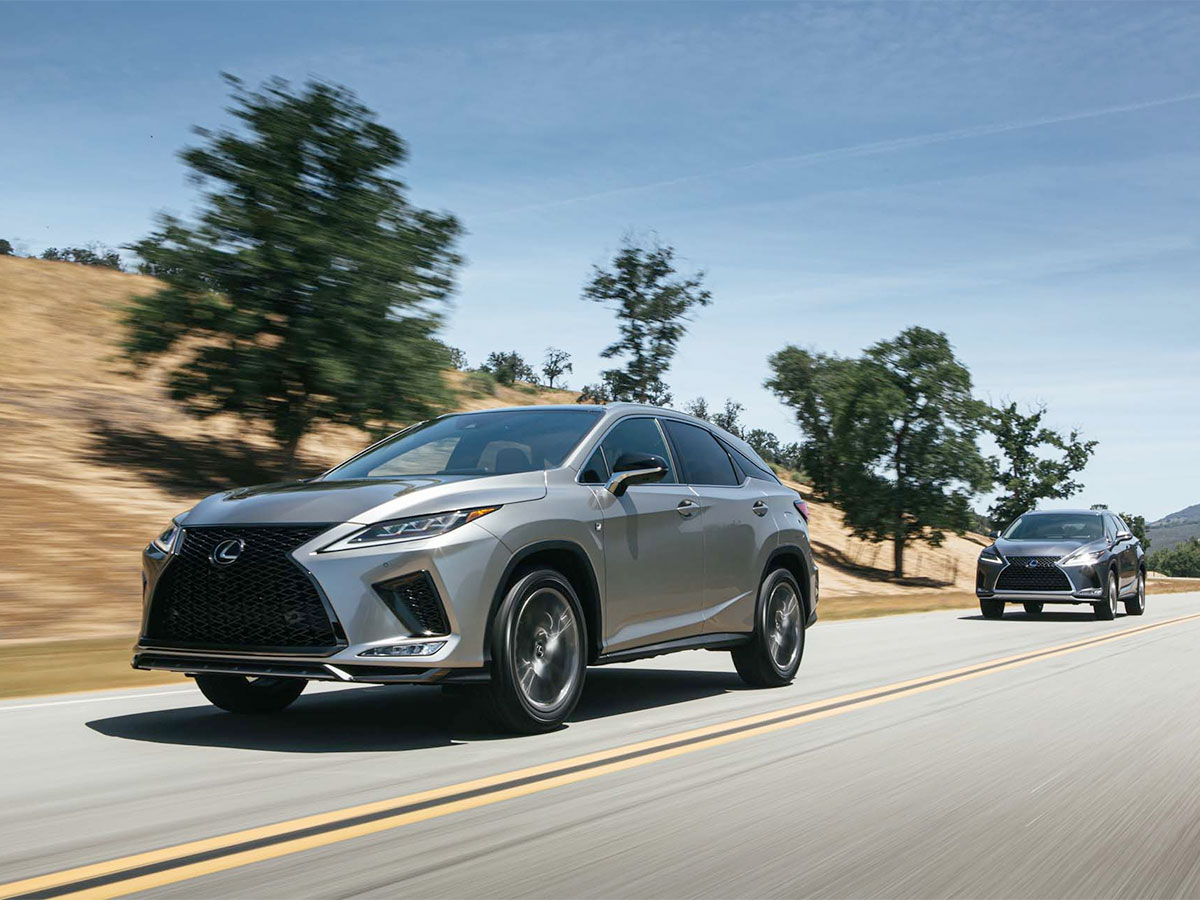 Why Choose Germain Lexus of Easton for Wheel Alignment Service Near New Albany, OH?
At Germain Lexus of Easton, we have a service center staffed by Lexus Master Certified Technicians. They have the training and the experience needed to provide the precise alignment your Lexus requires. Our service center is conveniently open six days a week: Monday through Friday from 7:00 am to 6:00 pm, and Saturday from 8:00 am to 4:00 pm.
Schedule Wheel Alignment Services Near Reynoldsburg, OH at Germain Lexus of Easton
When your Lexus needs to have its wheels aligned, we make it easy for you to schedule an appointment at Germain Lexus of Easton. You can either call our service department at (855) 615-5757 or fill out the online service scheduling form. Be sure to take a look through our Lexus service experience offers before you head to Germain Lexus of Easton for wheel alignment service in Columbus, Ohio.
Complimentary Amenities
Genuine Lexus Parts & Accessories
Comfortable lounge area with coffee, snacks, TV, and WiFi
Loaner vehicles available by appointment or upon arrival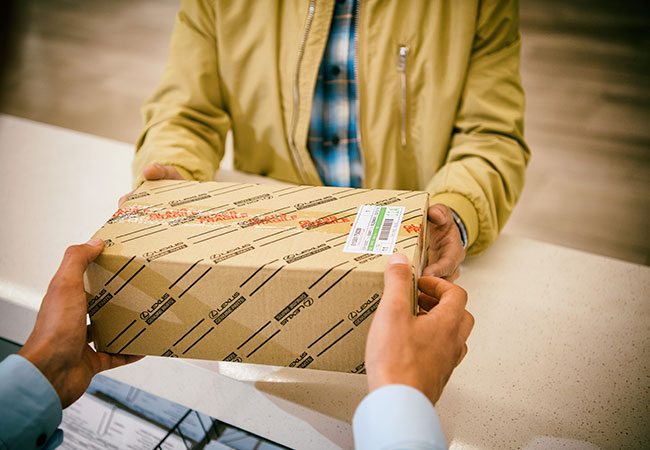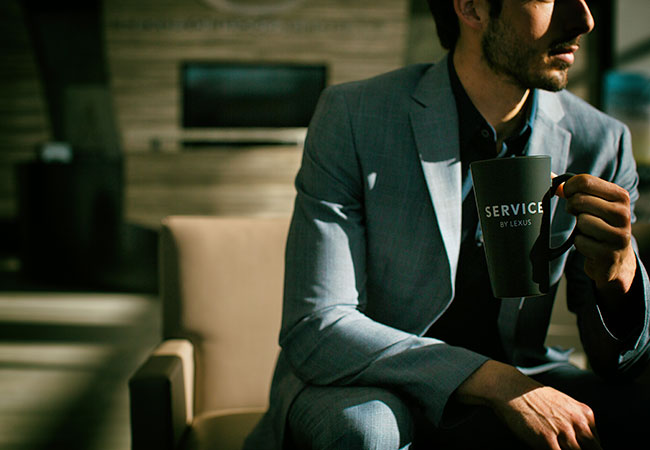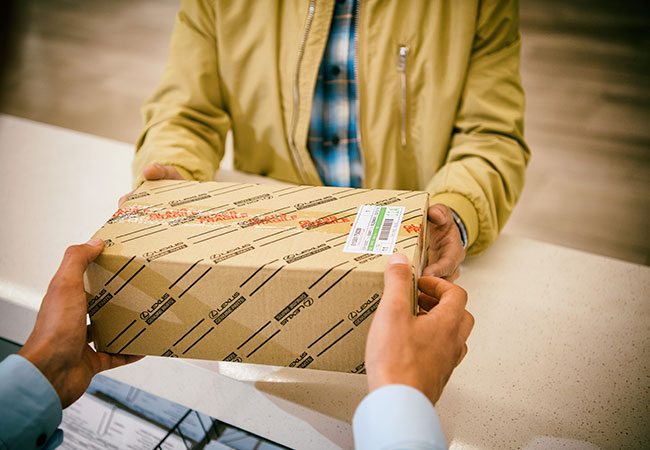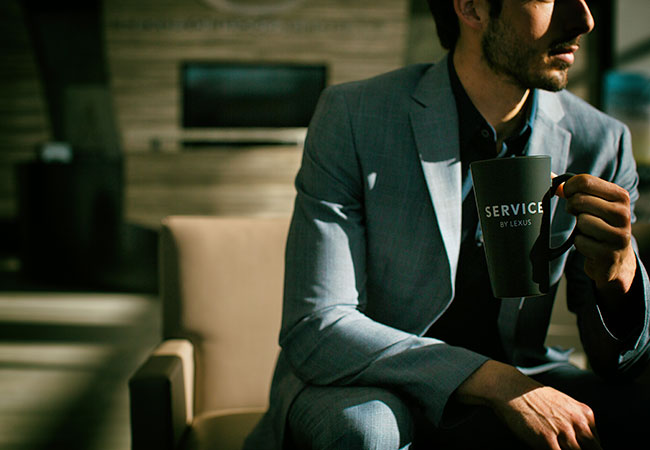 Germain Lexus of Easton

4130 MORSE CROSSING
COLUMBUS, OH 43219