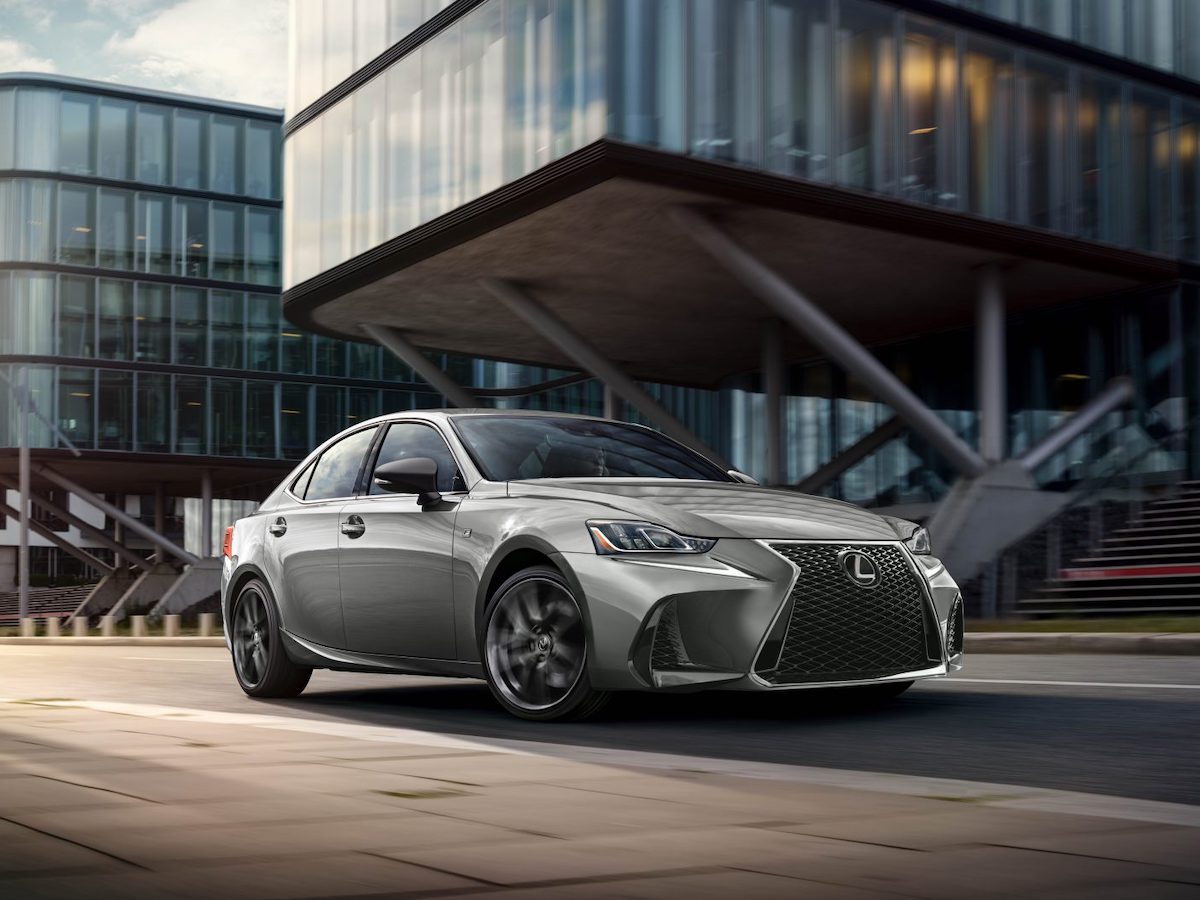 Lexus IS 300 Service at Germain Lexus of Easton, OH
You must take good care of your Lexus IS 300. With regular service around Columbus, OH, you can ensure that you get the performance that you demand. At Germain Lexus of Easton, we're here to help you with all of the preventative maintenance and repairs that are needed, from completing an oil change to replacing batteries. We regularly service customers throughout New Albany, Canal Winchester, Reynoldsburg, and the surrounding area.
Why the Service is Needed
A Lexus IS 300 service is needed periodically to address all that's going on in your vehicle. Without service, you might encounter problems with the overall functionality of the vehicle or end up spending more money on parts. Wear and tear are normal, but too much wear and tear is a sign of a bigger problem. For example, our tire sales and services can talk to you about tire tread. If you're replacing tires frequently, it may be time to bring your vehicle in for rotation. With regular service, it provides you with peace of mind when you're driving all over town.