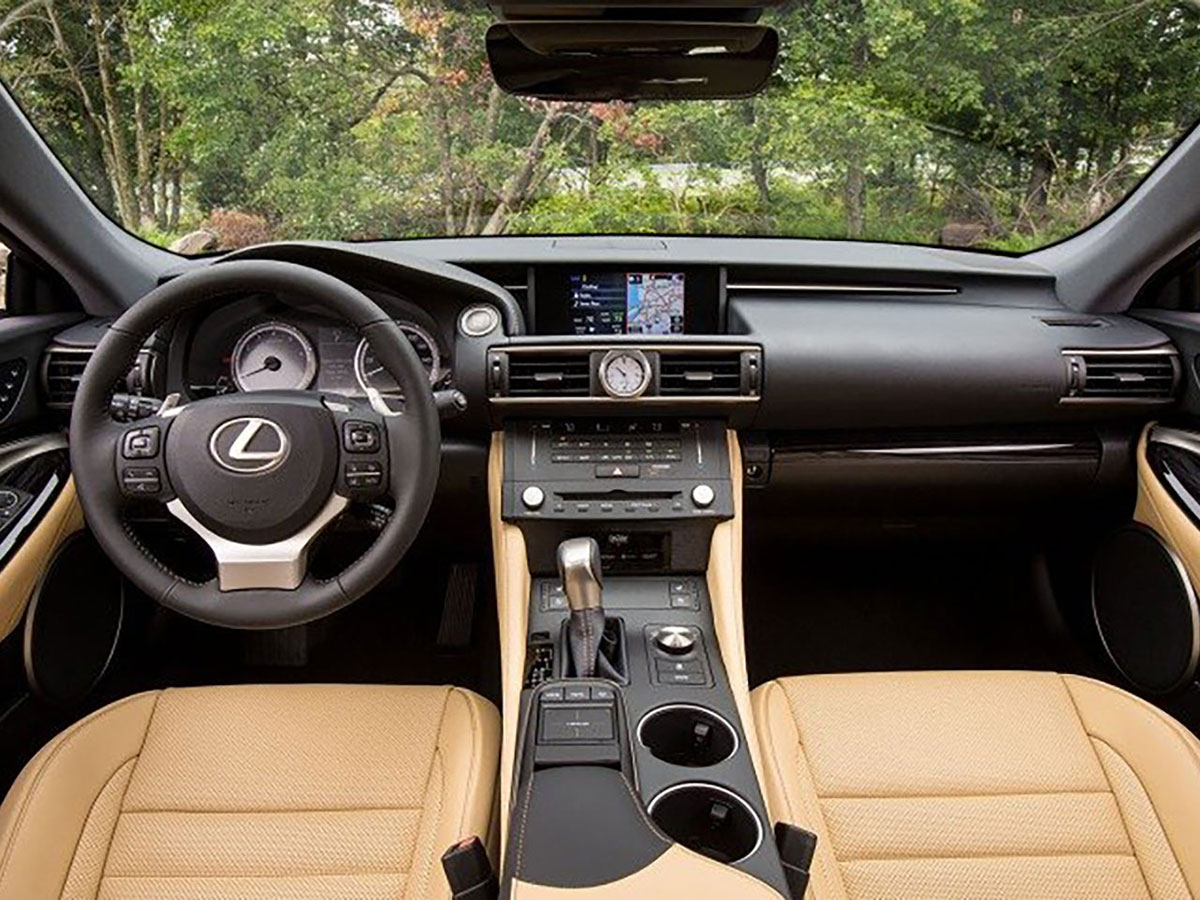 Lexus A/C Service in Columbus, OH
Your Lexus LS, NX, or other Lexus model is renowned for luxurious comfort, and air conditioning plays a vital role. The A/C keeps you cool when it's hot out; it also keeps the air in your cabin from becoming overly humid. To ensure that your Lexus stays comfortable, you should have its air conditioning serviced regularly. Germain Lexus of Easton is your source for Lexus maintenance and repairs near Canal Winchester and Reynoldsburg, and we will be happy to service your A/C.
Schedule Service
Common Automotive A/C Problems
Clogged Cabin Air Filter: The air outside your vehicle is filled with mold, dust, pollen, and other airborne particles, and the cabin air filter keeps those particles outside, so you don't have to breathe them in. When the filter becomes clogged, you will need to have it replaced.
A/C Compressor or Condenser Trouble: The compressor takes liquid refrigerant and turns it into a gas; in this state, it is pushed through the A/C hoses, where it picks up heat. The condenser turns the heated refrigerant into a liquid, where it sheds its heat and creates a pocket of cool air. Both the compressor and condenser may suffer damage or become worn out; they will need to be replaced if this happens. We have the tools and parts necessary at Germain Lexus of Easton.
Refrigerant Leak: Refrigerant is key to the entirety of your vehicle's A/C system, so a leak means that your A/C will no longer work as it should. If your A/C system has a refrigerant leak, our technicians will inspect the system to find the source of the leak. They will then repair or replace the affected part and add more refrigerant to your vehicle.
Blower Motor Problems: The fans that blow cool air into your vehicle's cabin are known as blower motors, and they can suffer physically or electrically. Our technicians can diagnose blower motor issues and repair them if needed.
Why Choose Germain Lexus of Easton for A/C Service?
When your Lexus model's air conditioning system needs service of any kind, Germain Lexus of Easton is the best choice near New Albany, Ohio. We are an authorized Lexus service center staffed by Lexus Master Certified Technicians. These technicians understand your vehicle better than just about anyone else in Columbus, thanks to their extensive training and experience. When they service your A/C system, they will use Lexus Genuine Parts and fluids. This ensures that your Lexus model's air conditioning system will keep its sterling quality. While you wait for us to service your Lexus, you can enjoy our comfortable guest lounge area. If the service will take longer, we also offer complimentary loaner vehicles.
Schedule Lexus A/C Service at Germain Lexus of Easton in Columbus, OH
Stay cool all year round by having your Lexus model's A/C serviced at Germain Lexus of Easton. When you're ready to make an appointment, we offer several options. If you just need a cabin air filter replacement, stop by our Lexus express service lane to have service performed without needing to schedule an appointment. For other services, you can either call our service department or use our online scheduling tool to set up a service time that works for you. The service department at Germain Lexus of Easton is open six days a week with extended service hours, so finding the time in your busy schedule to visit us is easier. We look forward to helping you at Germain Lexus of Easton!
Complimentary Amenities
Genuine Lexus Parts & Accessories
Comfortable lounge area with coffee, snacks, TV, and WiFi
Loaner vehicles available by appointment or upon arrival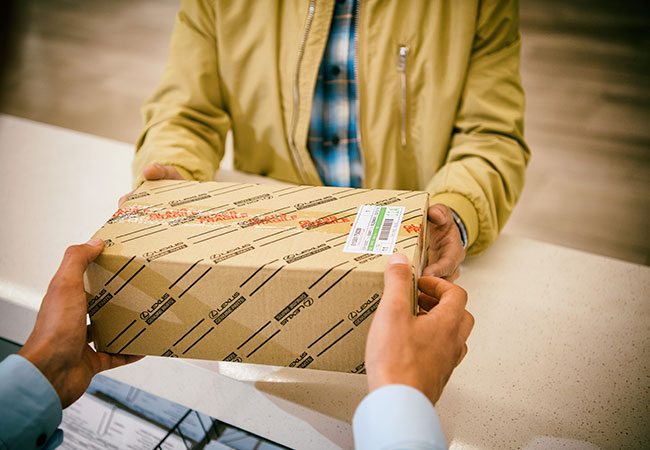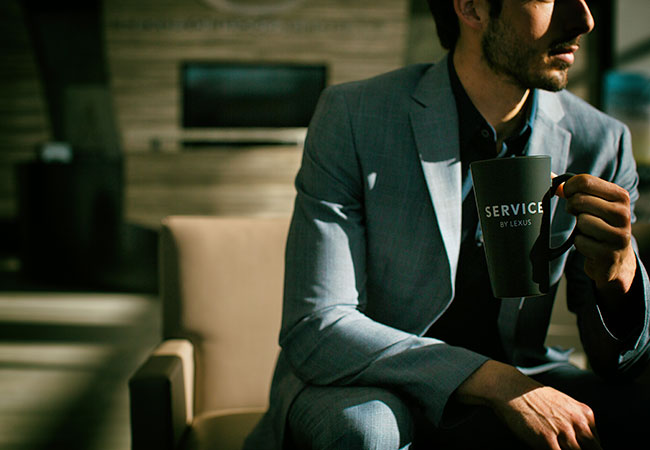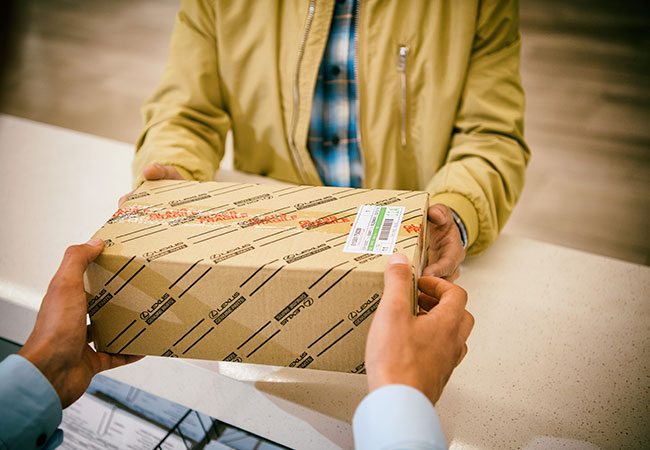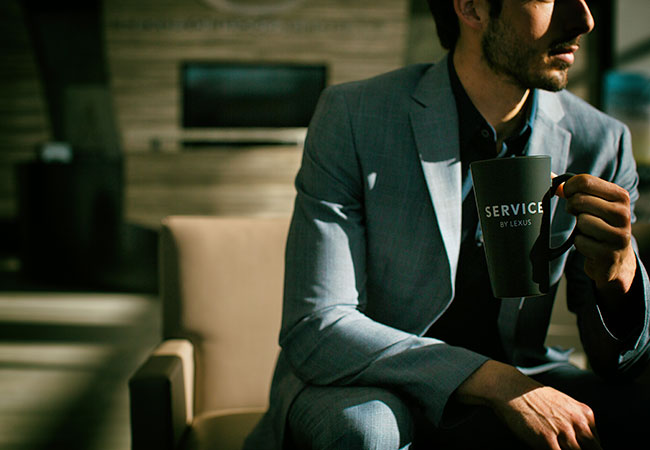 Germain Lexus of Easton

4130 MORSE CROSSING
COLUMBUS, OH 43219