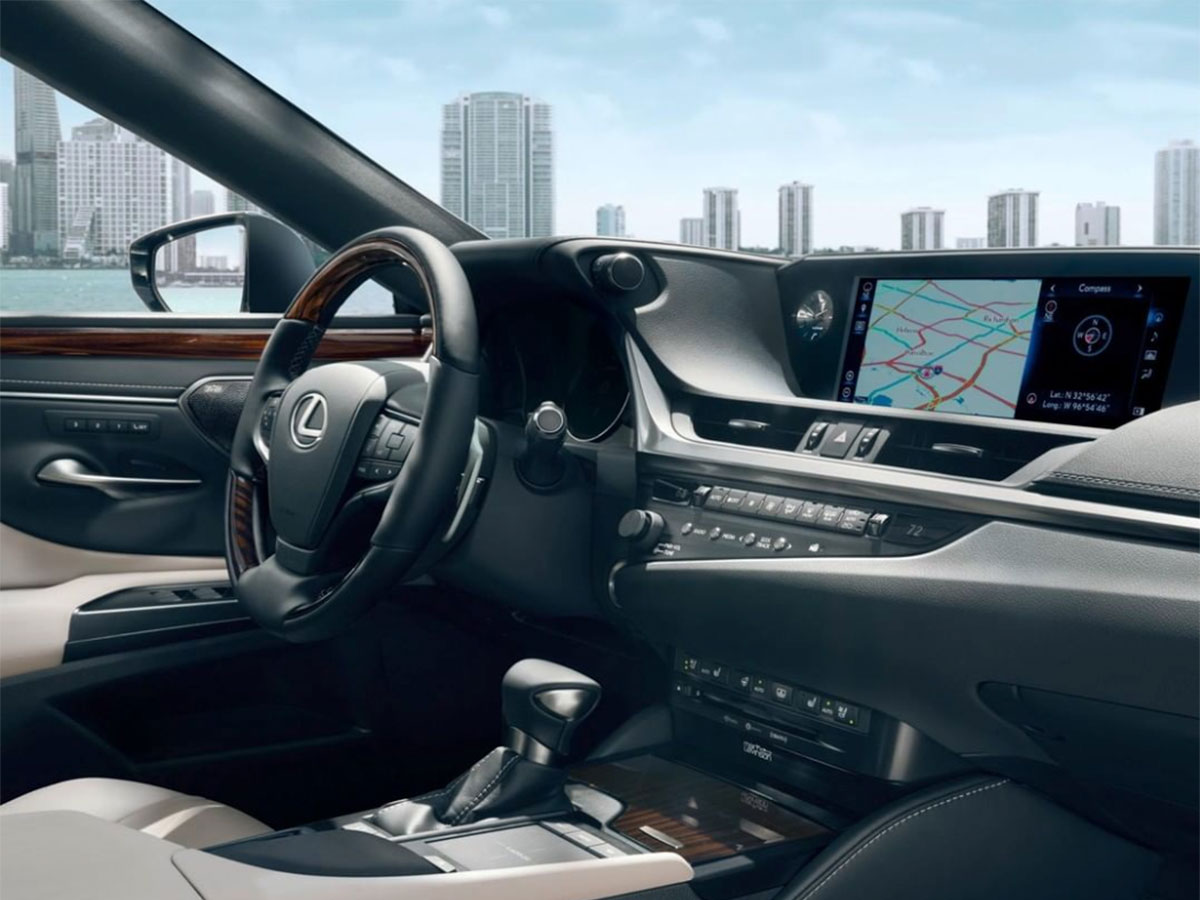 A/C Recharging Service
Ohio might be known for its fierce winters, but summers can be pretty intense too. Every time you sit through a scorching heatwave, you're probably grateful for the air conditioning system in your car. If not, you'll certainly miss it when it stops working. That's why you need to stay ahead of the heat with an A/C recharge service.
When to Get Your Lexus A/C Recharged
There's a common myth in the auto world. A lot of people are under the impression that air conditioning systems need a recharge every so often. This isn't really true. In general, the refrigerant in your A/C should never run dry unless there's a leak. So, typically, an A/C recharge will happen if you are leaking refrigerant. It's also important to know that not all refrigerant leaks are equal. Some are very slow and take years to drain a system. Some are overt and will empty your refrigerant stores in a day. One of the reasons to get an A/C recharge service is to have your system inspected. The technicians will look over the compressor and hoses to see if a significant leak is present.
Putting Off Air Conditioning Service?
Nobody really wants to have to sink money into car services, so we are all wondering which services matter most. There are two concerns when it comes to your heating and cooling systems. The first is the compressor, it can't produce cold air without refrigerant. Even in cold weather, you still want a working compressor. It is actually utilized by the defroster to dehumidify moist air. The second concern is the health of the compressor. When there is too little refrigerant, the compressor will still run, but it will endure a lot more stress. This can shorten its life. This is a bigger problem because the compressor sits on the drive belt. If it stops turning, the car stops driving. So, when the air gets noticeably warm, it's important to service the A/C and make sure it doesn't turn into a bigger problem.
Germain Lexus of Easton Service Center
You want your Lexus to be in good hands. At Germain, we treat everyone like family. That's why so many people in Columbus, Canal Winchester, New Albany, and Reynoldsburg bring their precious vehicles to us. We'll take good care of your baby, and we'll make you as comfortable as possible while we do.
SERVICE HOURS
Monday

7:00 am - 6:00 pm

Tuesday

7:00 am - 6:00 pm

Wednesday

7:00 am - 6:00 pm

Thursday

7:00 am - 6:00 pm

Friday

7:00 am - 6:00 pm

Saturday

8:00 am - 4:00 pm

Sunday

Closed
Contact
Germain Lexus of Easton
Sales

:

614-474-8580

Service

:

855-615-5757